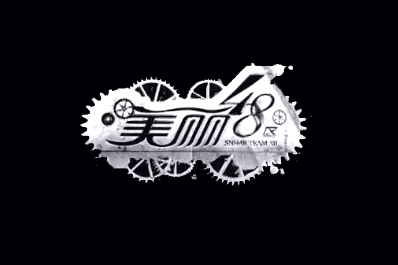 SNH48 Team SII premiered an upgrade to their "District 48" stage on May 1st.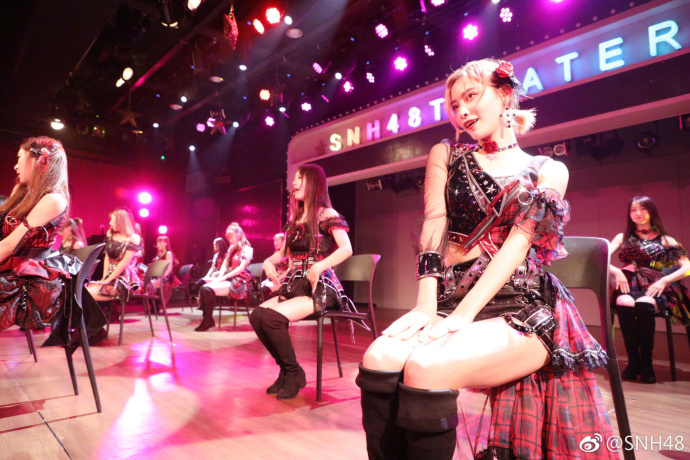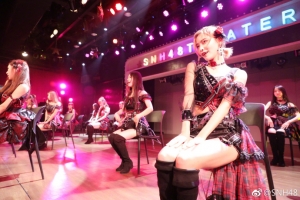 Now titled "Beautiful District 48", the stage incorporates songs from both "District 48" and the Team HII original "Beautiful World".
You can watch the full stage at top of page from the official SNH48 Youtube channel.