It had been promised for Q4 of 2021 and SNH48 is delivering on the commitment.
Team SII will premiere their new original stage titled "幻镜" ("Dream") on December 18th and 19th, 2021. This will be the 4th original stage (9th overall) for this team.
Below is a list of all the Team SII stages since 2013.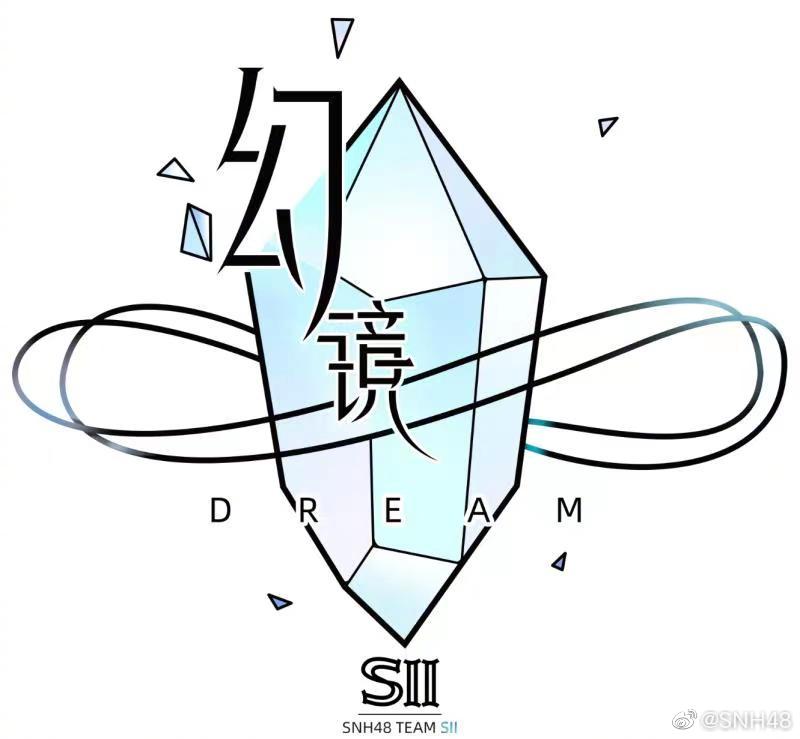 | NUMBER | TITLE | TYPE | PREMIERE | # SHOWS |
| --- | --- | --- | --- | --- |
| SII1 | 最後的鐘聲響起 | Cover | 20131123 | 40 |
| SII2 | 永恒之光 | Cover | 20131227 | 40 |
| SII3 | 不眠之夜 (Pajama Drive) | Cover | 20140530 | 40 |
| SII4 | 勇气重生 (RESET) | Cover | 20141107 | 48 |
| SII5 | 让梦想闪耀 | Cover | 20150626 | 35 |
| SII6 | 心的旅程 (Heart Journey) | Original | 20160520 | 61 |
| SII7 | 第48区 (District 48) * | Original | 20170630 | 63 |
| SII8 | 重生计划 (Plan Salvation) * | Original | 20180501 | Ongoing |
| SII9 | 幻镜 (Dream) | Original | 20211218 | – |
* This stage had two versions where some songs were changed/replaced