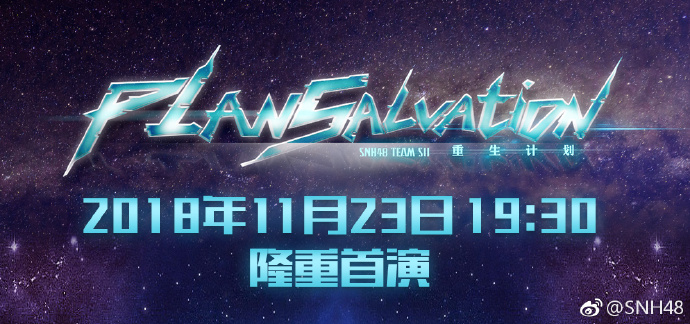 SNH48 has announced that the next original stage by Team SII titled "Plan Salvation" (as we first reported here) will premiere on November 23rd!
This stage precedes a new Team NII stage to debut later this year but they all share something in common: they are all telling pieces of one story that incorporates recent original stages by Teams SII, NII, HII, and X.
The setlist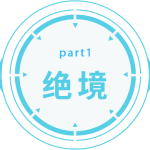 M01. "晨光" ("Morning")
M02. "Forever XLVIII"
M03. "Who is the one"
M04. "黑洞" ("Black Hole")
M05. "Lost"
M06. "Hold Me Tight"
M07. "解语者" ("Interpreter")
M08. "最终回合" ("Final Round")
M09. "无罪无我" ("Innocent without Me")
M10. "Somewhere"
M11. "噩梦轮回" ("Nightmare Reincarnation")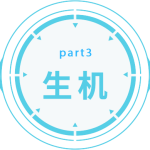 M12. "Restart"
M13. "预言" ("Prophecy")
M14. "彼岸花" ("Cluster Amaryllis")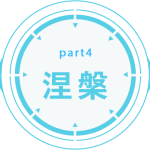 M15. "重生计划" ("Rebirth Plan")
M16. "坐标 121E 31N" ("Coordinates 121E 31N")
Interesting tidbit is that the title of the last song are actual longitude and lattitude coordinates to the center of Shanghai.
You can find the web page for the new stage here.