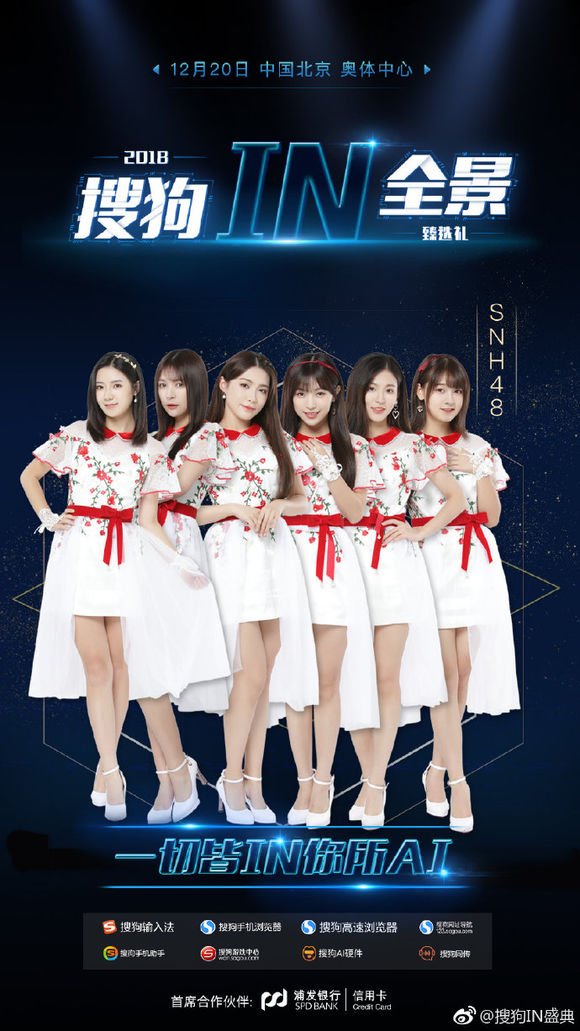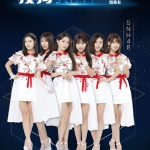 Several members of SNH48 Team SII were at the Sogou "搜狗in盛典" event for a performance on December 20th. The team offered "第48区" ("District 48") to the assembled guests (top of page).
Sogou is one of the largest search engines in China (owned at 42% by Tencent) and runs this event on an annual basis.
The SNH48 subunit SEN7ES performed at the same event in 2017.
Particpating members were: Dai Meng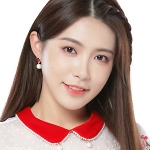 , Kong XiaoYin
, Sun Rui
, Zhang YuGe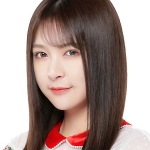 , Li YuQi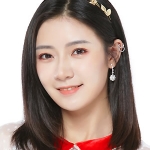 , and Lv Yi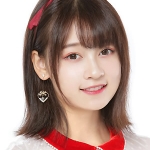 .