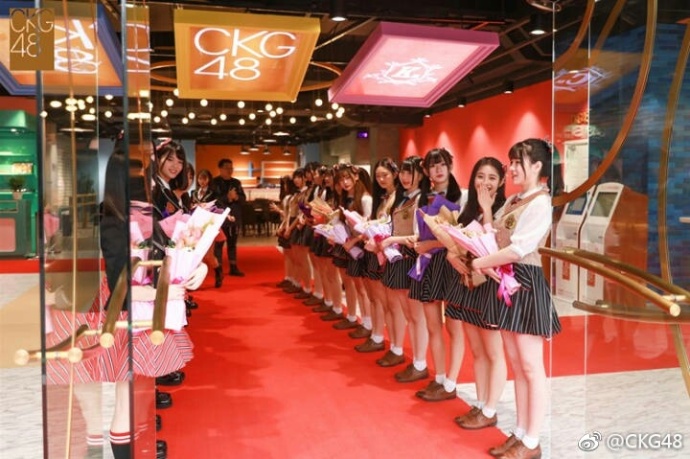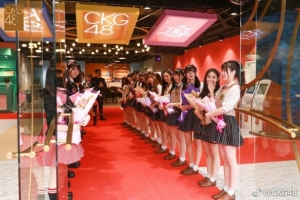 December 1st marked the first official visit by SNH48 Team SII to the newly opened CKG48 Xingmeng Theater in ChongQing.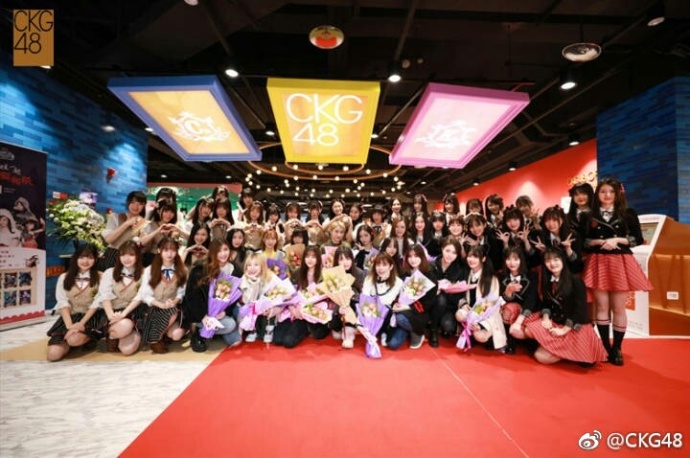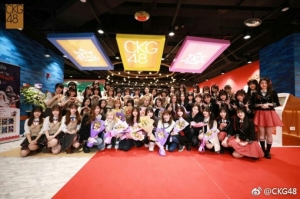 Teams SII is in the city for a few fanmeets at the theater as well as two performances of their "District 48" original stage. You can watch the full stage from December 1st (with Team K appearing as guests at the end) at top of page.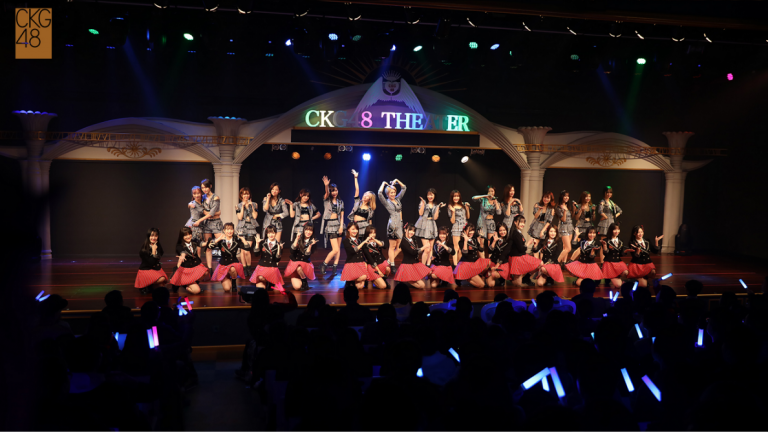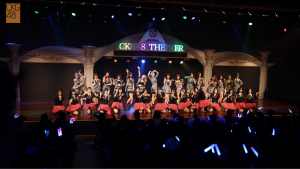 As the "senior" team of SNH48 Group (since it contains all the remaining 1st generation members), the members were welcomed onsite by Teams C and K upon their arrival.