SNH48 Team SII was in the city of ChengDu on November 29th as guest performers of the China International Audiovisual Conference (CIAVC) hosted by state-owned China Telecom.
CIAVC is a conference that features the work of online media creators including net movies and related works. Migu Music (a subsidiary of Chinat Telecom) presented the event. SNH48 Group and Migu Music have a strategic partnership.
The team performed their original song "My Stage" (at top of page). You can also watch them on the red carpet of the vent below.
Participating members for the event where: Mo Han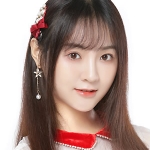 , Li YuQi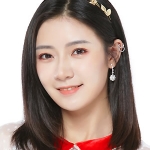 , Kong XiaoYin
, Xu ChenChen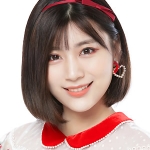 , Liu ZengYan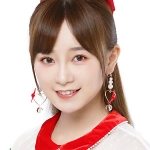 , Jiang Yun
, Yuan YuZhen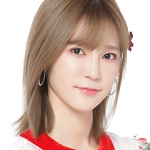 , and Yi JiaAi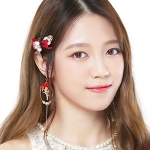 of Team NII joining them for this occasion.