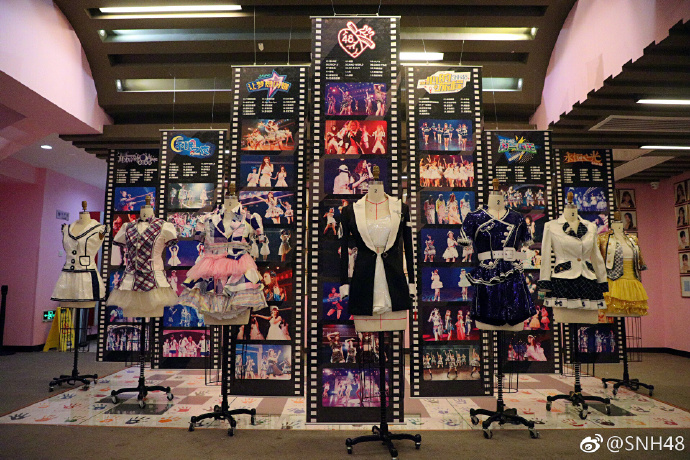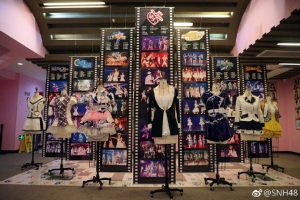 November 11th marks the 4th anniversary for the two original teams of SNH48: Teams SII and NII!
Although formed at the same time as Team NII, SII is generally considered to be the "senior" or "first" team because all the 1st generation members were part of it. Let's jump back in time and watch Teams SII and NII at their creation on November 11th, 2013.
A reminder that 1st gens were not formally setup as a team until after the Xingmeng Theater was opened despite being active for almost a year prior.
Members of Team SII performed a special stage with group songs and units from their early days for the occasion. You can watch that full stage at top of page.
For their part, Team NII introduced version 2.0 of their new original stage "In the Name of Love" on the same day (below.)