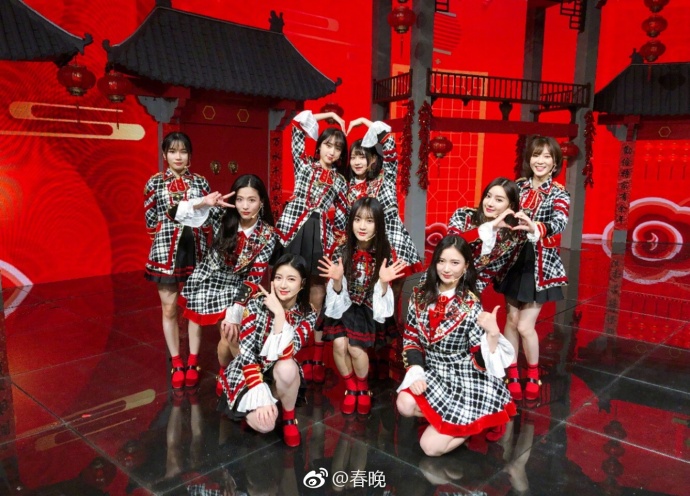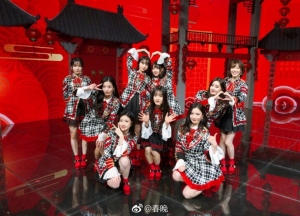 SNH48 Team SII performed on the CCTV Spring Festival Countdown show on February 15th.
Participating members from Team SII were Mo Han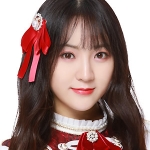 , Qiu XinYi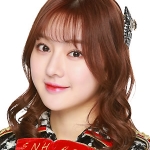 , Yuan YuZhen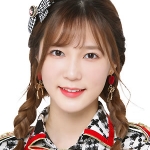 , Wu ZheHan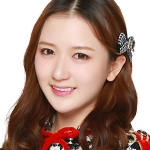 , Li YuQi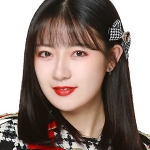 , Sun Rui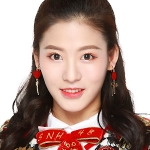 , Chen GuanHui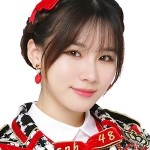 , Jiang Yun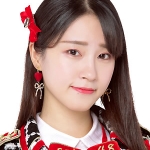 , and Lv Yi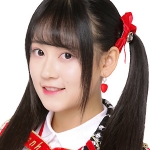 .
In 2017, they had debuted on the Shanghai segment of the main CCTV show but only as dancers and were not part of the official playbill for the show. In 2016, they had been on the online only show.
You can, consequently, see this year's performance along with the many other CCTV galas they took part in as steps in their progress towards being on the playbill for the main shows.
Watch the full CCTV Countdown show at top of page.