After years of leading their team, it was time on January 26th for the two Captains of Team SII to pass the torch.
Dai Meng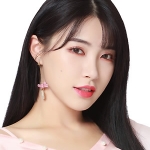 (Captain) and
Mo Han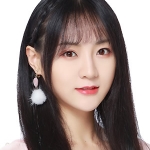 (Co-Captain) both announced they would be stepping down from their roles effective immediately. Dai Meng will remain as acting Co-Captain until a replacement for that position has been named.
Although Mo Han had indicated a while back her intent to finally leave the post, Dai Meng's announcement came as a surprise to fans. It is being surmised that her upcoming external activities will be taking her away from the theater for extended periods.
New Captain
Fellow 1st generation member Qian BeiTing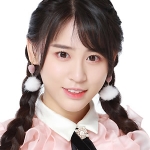 has been named as the new Captain of Team SII with the Co-Captain to be named at a later date.
Watch the announcement in the video at top of page.