Members of SNH48 Team SII performed (top) at the Migu Health and Fitness Festival held in Shanghai under the advisory of the General Administration of Sport of China and in partnership with Mobile World Congress Shanghai 2018.
This is a continuation of the growing relationship between STAR48 and Migu Music (a subsidiary of state-owned China Mobile).
Participating members were: Dai Meng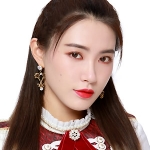 , Mo Han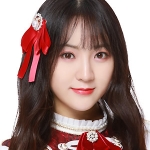 , Zhang YuGe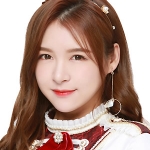 , Qian BeiTing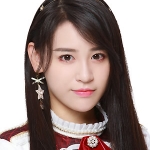 , Sun Rui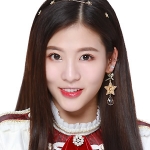 , and Xu ZiXuan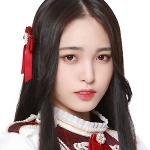 .
Below is an interview given by Team SII to Migu Music during the event.