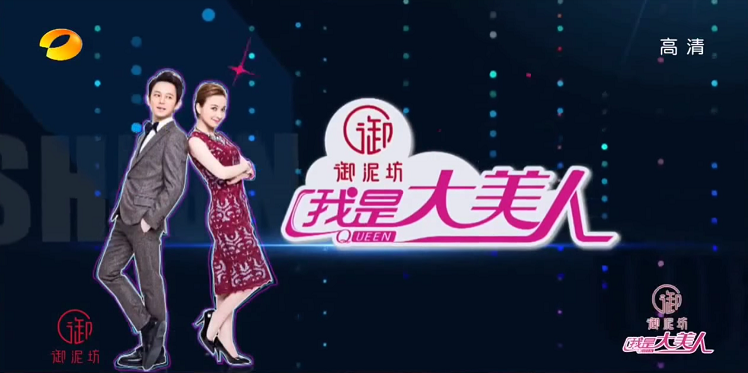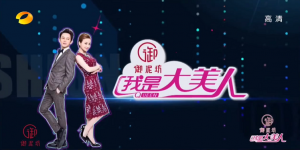 Chen Si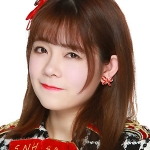 ,
Xu JiaQi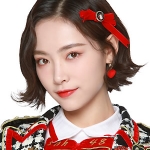 ,
Wu ZheHan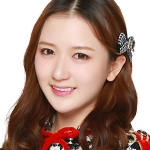 , and
Kong XiaoYin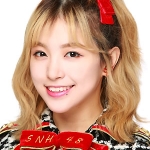 (all members of SNH48 Team SII) were guests of the HunanTV show "I am a Great Beauty" this week.
As part of their segment of the show, they went to Hong Kong Disneyland where they enjoyed touring the sites while showing off some beauty tips along the way!
The full segment with SNH48 is at top of page.