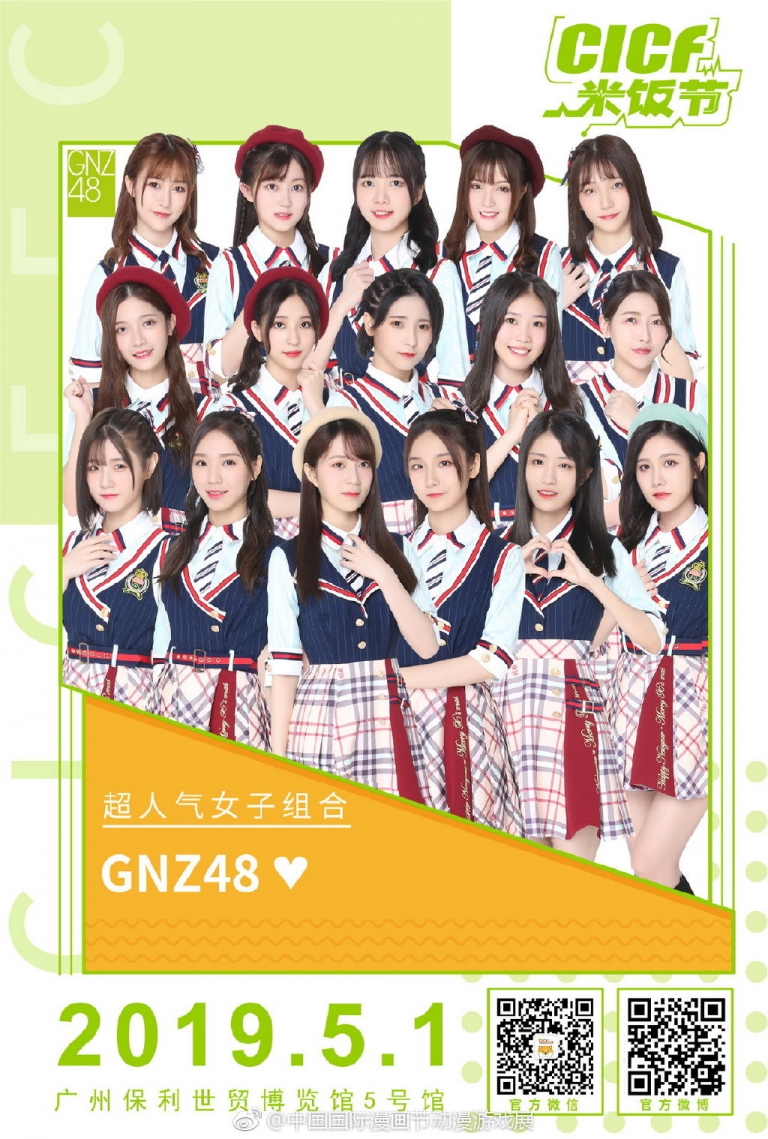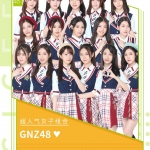 GNZ48 has performed at the Guangzhou CICF EXPO (Chinese International Comics Festival) for the last 3 years and 2019 was no exception.
Team NIII represented the group on May 1st as they performed on the VIP Stage and hosted a handshake event for fans on the site.
You can watch their performance at top of page.