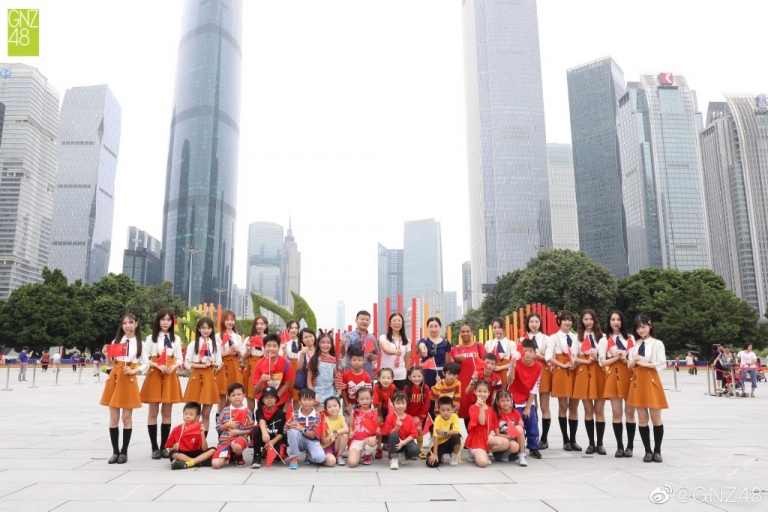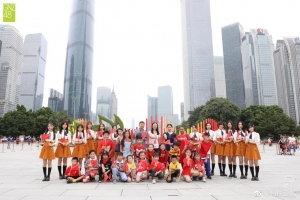 Members of GNZ48 Team NIII were up and early to give an outdoor performance in a Guangzhou park at 9am on October 7th (the last day of the Chinese National Holiday week).
This "祖国, 我为你打CALL" saw members perform with kids from a local dance studio ("EVERLAST DANCE STUDIO") who had studied the various choreographies just for this special show in honour of the 70th anniversary of the People's Republic of China.
Well done!
Find a fancam of the show at top of page and some photos below.