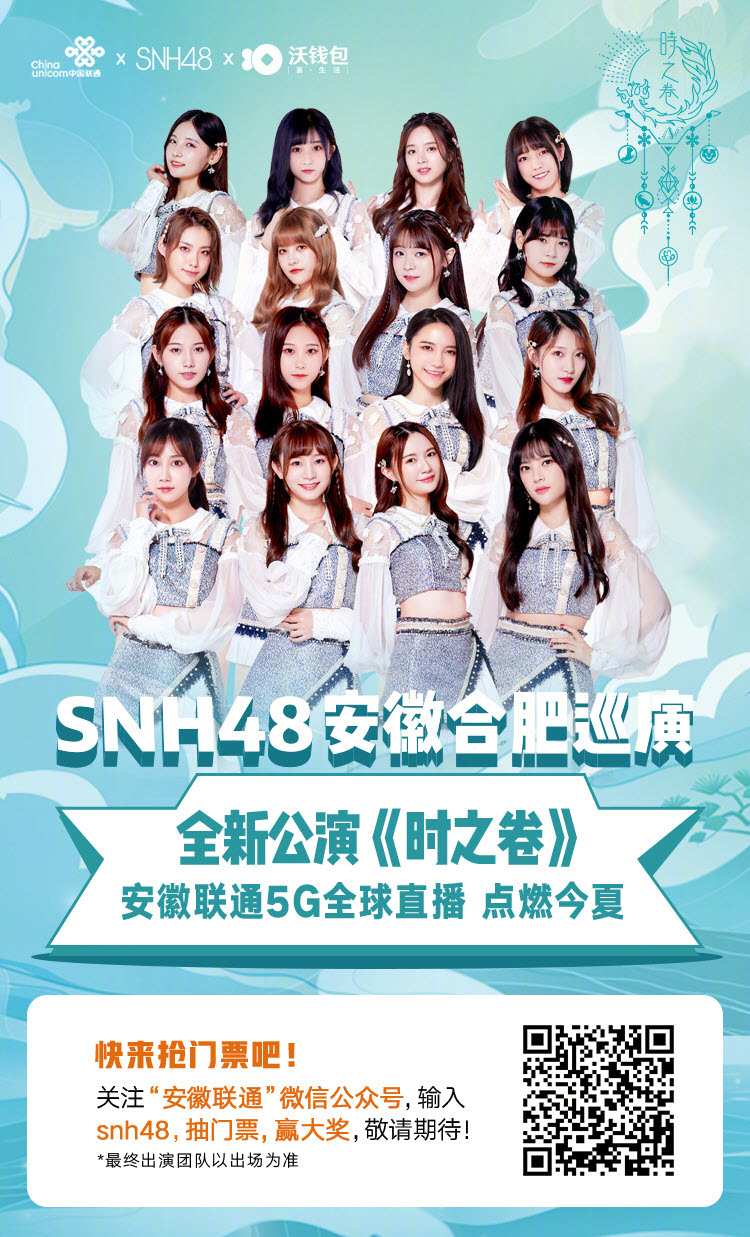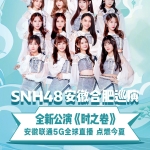 SNH48 Team NII traveled to the city of HeFeiHeFeiCapital and largest city of the Chinese province of Anhui. The present-day city dates from the Song dynasty. Before World War II, Hefei remained essentially an administrative centre and the regional market for the fertile plain to the south. Hefei is the location of Experimental Advanced Superconducting Tokamak, an experimental superconducting tokamak magnetic fusion energy reactor. Source: Wikipedia on September 21st to perform in a special collaboration concert with China Mobile 5G (a state-owned company).
16 members from the team performed their latest original stage ("时之卷") for the pleasure of the assembled fans. Zhang YuXin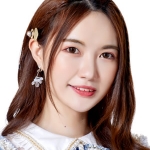 who had originally been scheduled to appear had to withdraw for medical reasons and was replaced by Qi Jing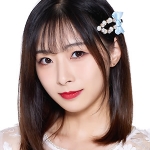 of Team X.
Find the full show in the video at top of page and photos below (click to enlarge).
Participating members were: Feng XinDuo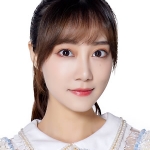 , Zhou ShiYu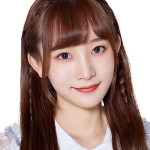 , Qi Jing (Team X), He XiaoYu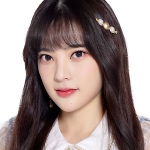 , Liu Jie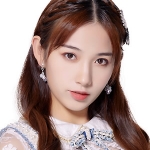 , Jin YingYue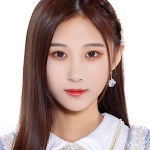 , Lu Ting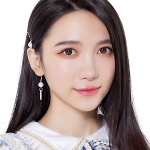 , Ma Fan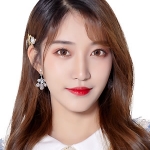 , Wang ShiMeng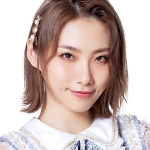 , Xie Ni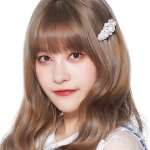 , Yan Qin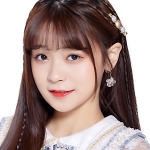 , Lu TianHui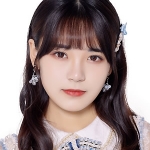 , Zhao Yue
, Zhao JiaRui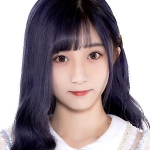 , Zhang Xi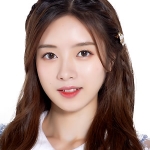 , and Yi JiaAi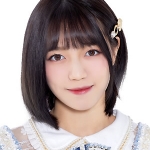 .