July 29th saw the grand finale of the SNH48 Group x Migu Music (a subsidiary of state-owned China Mobile) Team Competition and Tour in China.



Teams SII, NII, and B were competing for the grand prize at the Baosteel Gymnasium in Shanghai as well as Live online across the Migu Music network throughout China and Beyond.
You can watch the full concert at top of page.
The grand winner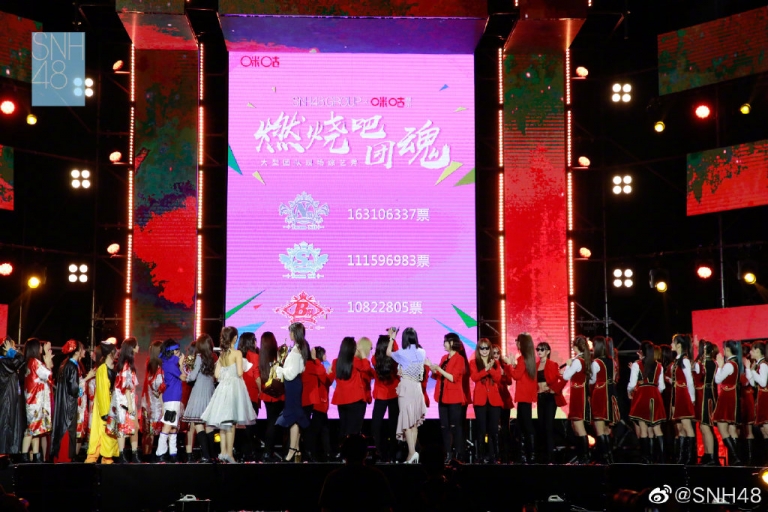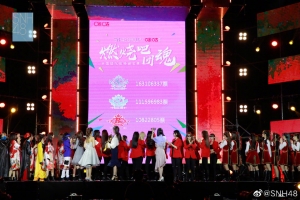 Fans were once again invited to vote as all three teams presented a variety of team songs, units, and special numbers with songs out of the SNH48 Group repertoire.
When it was all said and done, SNH48 Team NII came out as the grand winner with a cumulative total of 163 million votes (163,106,337) followed closely by Team SII with 111.5 million (111,596,983), and Team B in third place with 10.8 million votes (10,822,805).
This means the total number of votes cast exceeded 285.5 million!