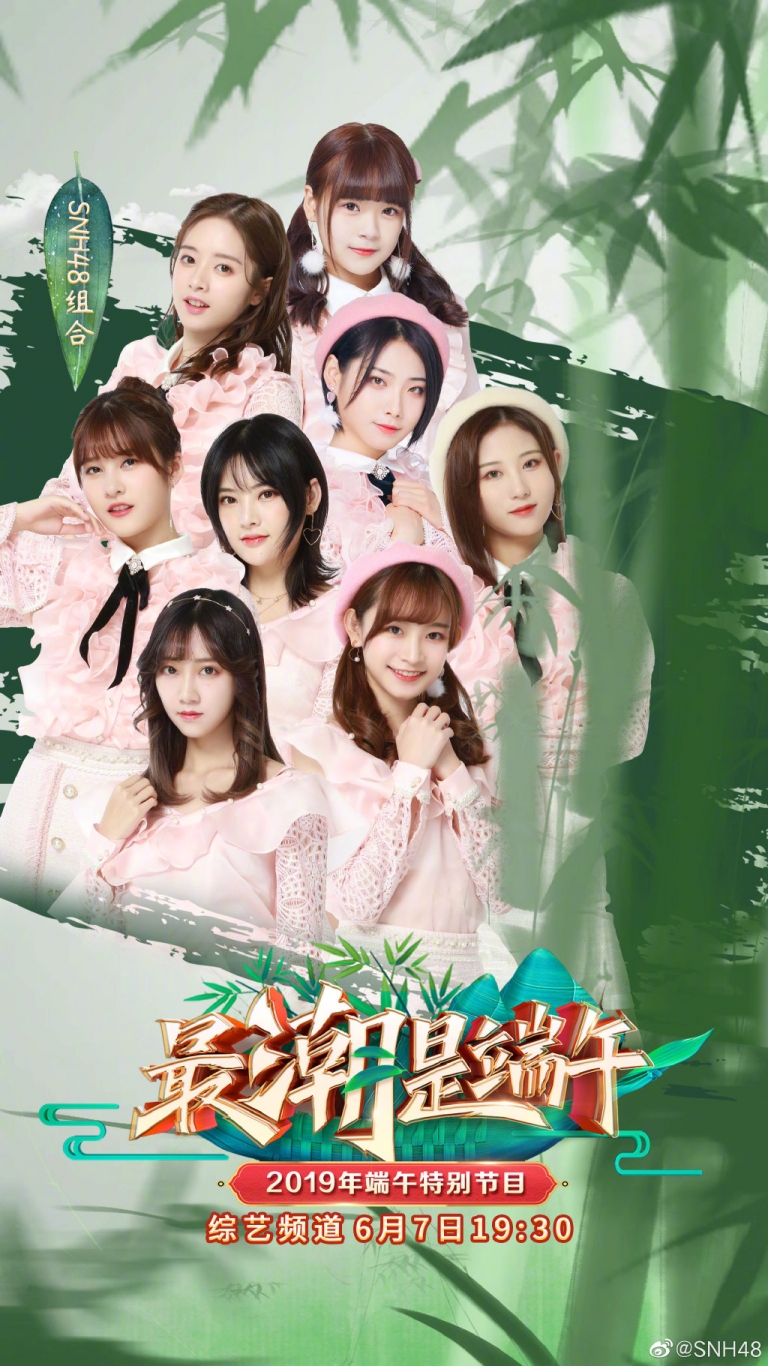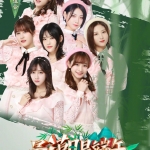 June 7th was the Dragon Boat Festival holiday in China and SNH48 Group was once again active for the occasion with stage performances in theaters as well as fan meets where traditional dumplings were given away to fans to celebrate.
Another significant activity was the appearance of Team NII on the CCTV3 official Dragon Boat Festival special where they performed the song "采红菱" (a Teresa Teng classic song).
Watch them at top of page from the official CCTV Youtube channel.
Participating members from Team NII were (see right): Feng XinDuo, Xie Ni, He XiaoYu, Wang ShiMeng, Zhou ShiYu, Lu TianHui, Zhang Xi, and Jin Yingyue.