Once again, members of SNH48 were on the road to perform at a "Migu & Friends" event for Migu Music (a subsidiary of state-owned China Mobile) as part of promos for the new 5G network in the country.
Team NII was in the city of Huai"anHuai"anHuai"an is a prefecture-level city in central Jiangsu province of Eastern China. Huai"an is a relatively small city in Chinese terms, but it produced three of the most important people in Chinese history: Han Xin, the renowned general who helped found the Han Dynasty, Wu Cheng"en (1500–1582), Ming Dynasty novelist, author of the "Journey to the West"; and Zhou Enlai (1898–1976), prominent Communist Party of China leader, Premier of the People"s Republic of China from 1949 till death. Source: Wikipedia on December 28th to perform for the assembled fans and offered a number of songs from their recent stages as well as a couple of "oldies" from their early days.
A fancam cut of the event is available to view at top of page.
Participating members were: Feng XinDuo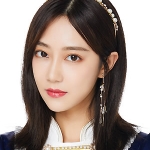 , Lu Ting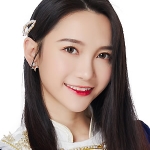 , Wang ShiMeng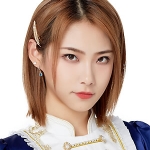 , Lu TianHui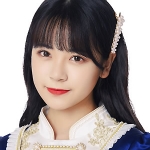 , Zhou ShiYu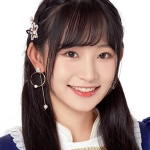 , and Jin YingYue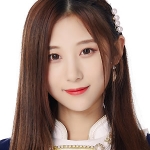 .