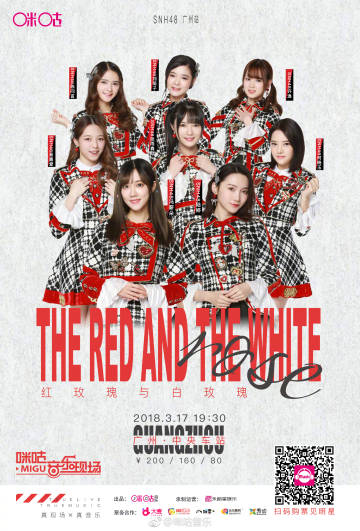 Members of SNH48 Team NII were in GuangZhou on March 17th to perform at the 2nd of 2 "The Red and the White Rose" events streamed throughout the Migu Music network.[egg id="5″]
Members performed a selection of favourite songs from their current stage.
Participating members were: Lu Ting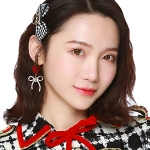 , Feng XinDuo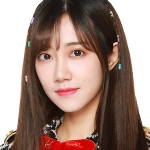 , He XiaoYu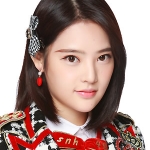 , Zhang YuXin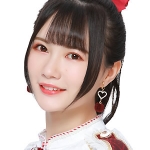 ,[egg id="6″] Yi JaiAi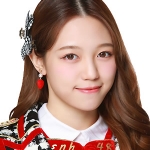 , Xu Yi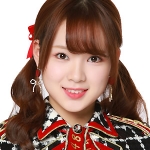 , Liu JuZi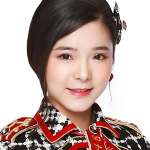 , and Chen WenYan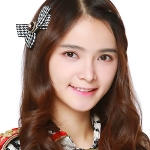 .
The full show is available to watch at top of page.