Several members of SNH48 Team NII were in the city of ChangshaChangshaChangsha (Chinese: 长沙) is the capital and most populous city of Hunan province in the south central part of the People"s Republic of China. Changsha is a famous historical and cultural city with a history of over 3,000 years. Changsha is famous for being the capital of Changsha State in the Han Dynasty (206 BC – 220 AD), and the capital of the Chu State (907–951) in the Ten Kingdoms period. Source: Wikipedia on May 25th for a Migu Music (a subsidiary of state-owned China Mobile) sponsored event which was streamed across their network in China as well as the CCTV Mobile network.
The performed songs from their "In the Name of Love 2.0" stage as well as some fan favourites. You can watch the full performance at top of page.
Participating members were: Huang TingTing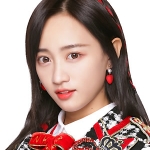 , Zhang Yi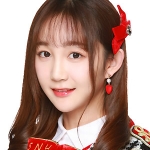 , Liu PeiXin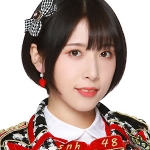 , Xie Ni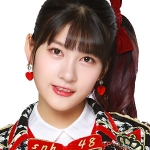 , He XiaoYu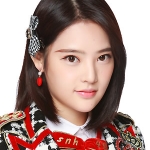 , Yi JiaAi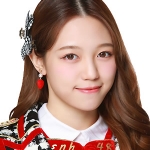 , Zhang YuXin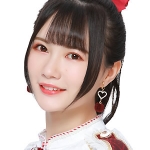 , and Tao BoEr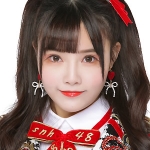 .