Six members of SNH48 Team NII participated in an event celebrating the official opening of the new headquarters for gaming company "9you" in Shanghai on October 13th, 2021.
"9you" is a gaming company founded by Wang ZiJie who is also the chairman of "SIBA Trend Creation and Branding Group" which is the parent company of STAR48.
The members recorded a PV in and around the venue as well as performed on stage for the benefit of the assembled guests and officials.
Participating members: Zhang Yi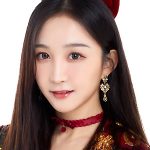 , Zhao JiaRui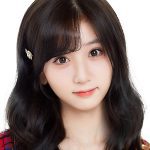 , Lu TianHui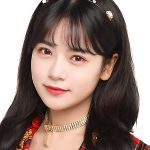 , Zhang XiaoYing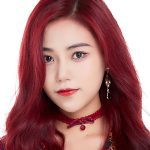 , Zhang RuiJie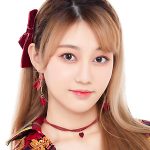 , and Zhang Xi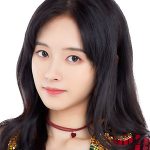 .