SNH48 has confirmed that Team NII will debut a new ORIGINAL stage entitled "In the name of Love" on October 7th!
As is now the norm for such things, SNH48 has opened a new web page providing details on the upcoming stage including the song list.
This stage will introduce a new interesting concept: story chapters. Similar to a Western style musical, each part of the show will be identified as a "chapter" with the songs within building a story.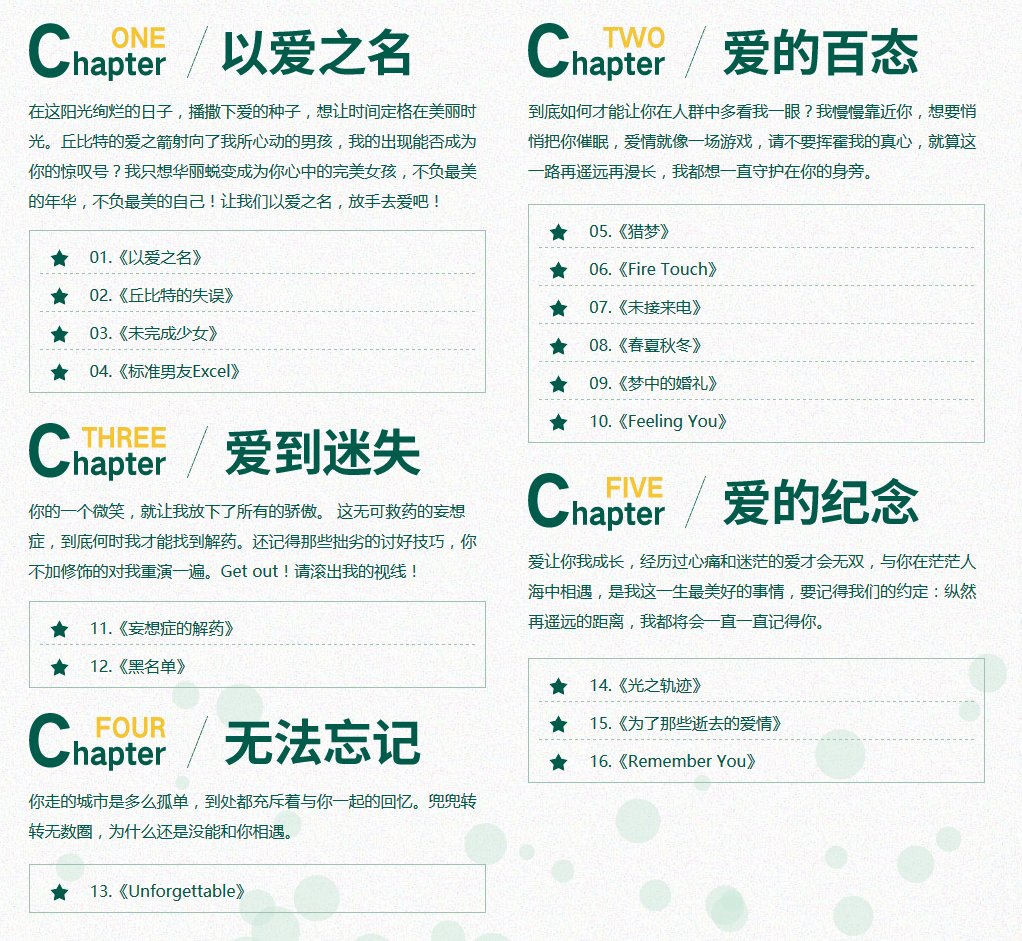 Stay tuned for regular updates throughout the week as we anticipate the October 7th debut!