Fans who follow SNH48 closely will be aware of the very public spat that happened over the last 2 weeks involving member Li YiTong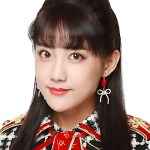 and fans.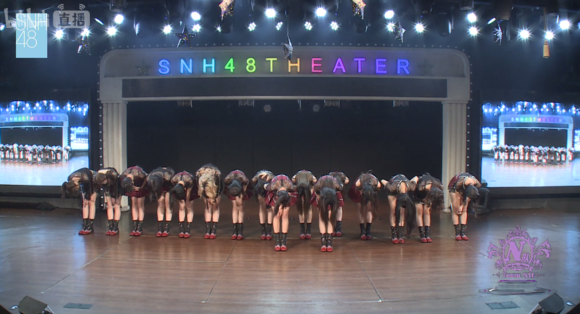 This was prompted by Li YiTong going on livestream to express her displeasure at being voted on in a duo with fellow team member Huang TingTing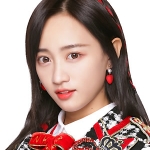 . These two members are known to dislike one another.
This event caused considerable issues both within Team NII and for the fans which forced management to step in.
During their December 21st theater stage, Team NII collectively apologized (see video at top of page) to fans for the event and both Feng XinDuo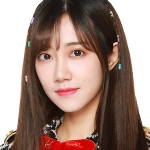 (Captain) and Huang TingTing (Vice-Captain) announced they would be stepping down from their roles.
Both explained that their increased activities were preventing them to be at the theater taking care of the team as they believe Captains should and, consequently, the positions would be better occupied by others who could.