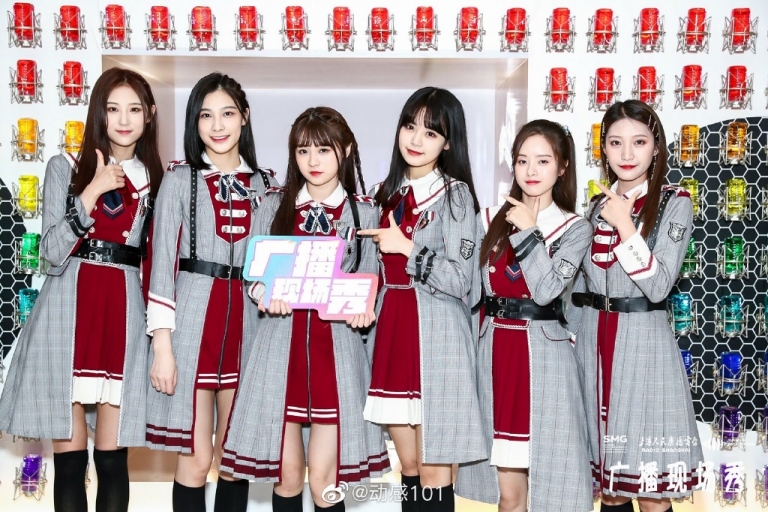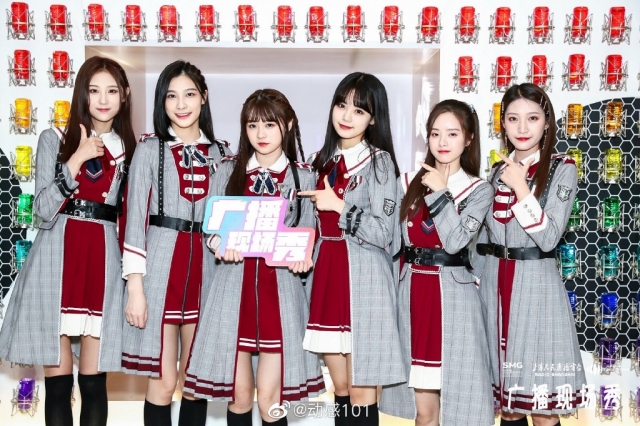 Members from the younger generations of SNH48 Team NII were some of the guests invited to attend the Shanghai FM101 radio anniversary event on May 25th.
The members performed several songs and interacted with the crowd at the delight of the many fans in attendance. Below are some photos from the event (click photos to enlarge).
Participating members were: Jin Yingyue
, Ma Fan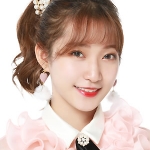 , Yan Qin
, Zhang Xi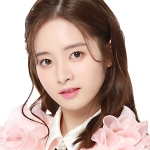 , Li MeiQi
, and Lu TianHui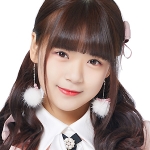 .