SNH48 has revealed the highly anticipated details regarding the new "时之卷" original stage for Team NII set to premiere on May 10th. This is the 7th stage for Team NII and their 3rd original (making abstraction of version 2.0 of a previous stage).
Inspired by classic Chinese literature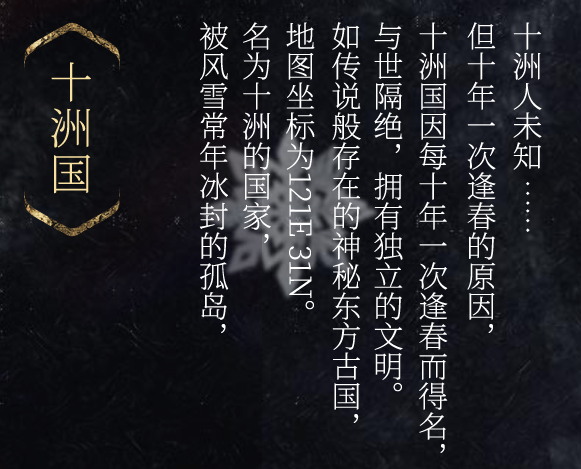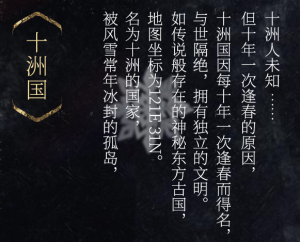 The stage will be inspired by "Hainei Shizhou ji" ("The Ten Islands in the Inner Sea") which is a collection of Daoist phantastic stories dating back to the Han dynasty.
The stories center around the travel of Emperor Wu (141-87 BC) of the Han dynasty to the Queen Mother of the West, and the many fairies and immortals he heard of. The ten islands (Zuzhou, Yingzhou, Xuanzhou, Yanzhou, Changzhou, Yuanzhou, Liuzhou, Shengzhou, Fenglinzhou, and Jukuzhou) are places where immortals live a life of joy and insouciance.
The stage also includes an Easter Egg to the "Plan Salvation" stage by Team SII. Can you find it?
The setlist
The stage will be composed of the usual 16 songs divided into four acts. The first act will have four team songs, followed by act 2 which will contain six unit songs, then act 3 with four team songs with act 4 as the Encore with two songs.