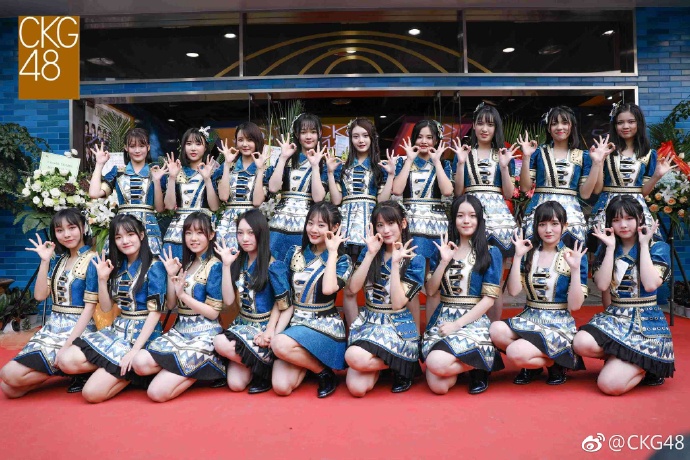 CKG48 Team K held its official stage premiere on November 4th with a revival of the BEJ48 Team E original stage "奇幻加冕禮" ("Fantasy Coronation".)
The full premiere is available for viewing at the top of this page.
Similar to that of Team C the previous day, the level of this premiere was far higher than expected and shows a maturity within the 48 organisation but also speaks to the quality of the talent now being selected.
You can follow Team K stages every week at: live.ckg48.com