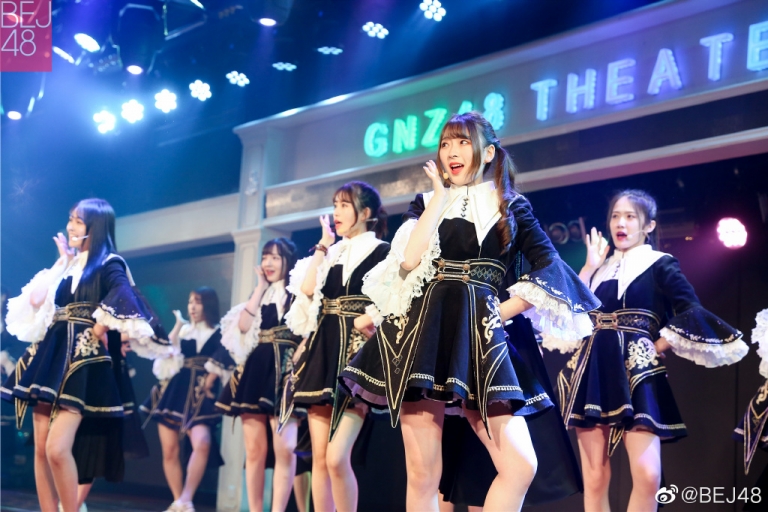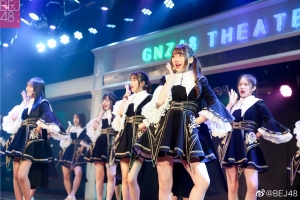 BEJ48 Team J remained in Guangzhou on May 12th following their Migu Music x SNH48 Group Tour in China stop in the city the previous day.
Participating members greeted fans at a handshake event followed by a special performance of their original stage "Hakuna Matata".
Watch their performance in the video at top of page and some photos from the event below (click on individual photos to enlarge them).