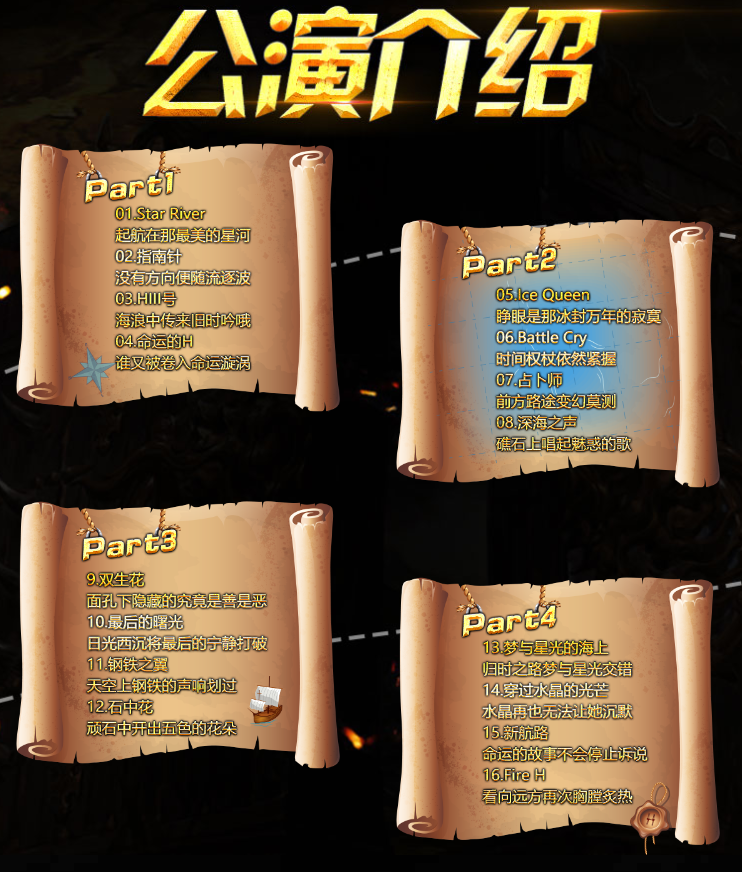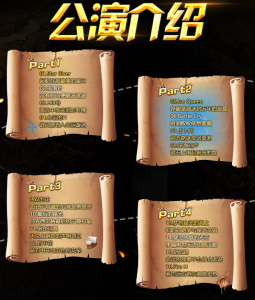 SHY48 has announced that Team HIII will premiere a new stage on September 1st. Titled "Fate H", it will be a revival of the SNH48 Team X original "Fate X".
You can watch the official teaser trailer for the stage below.
The official web page for the stage can be found here.