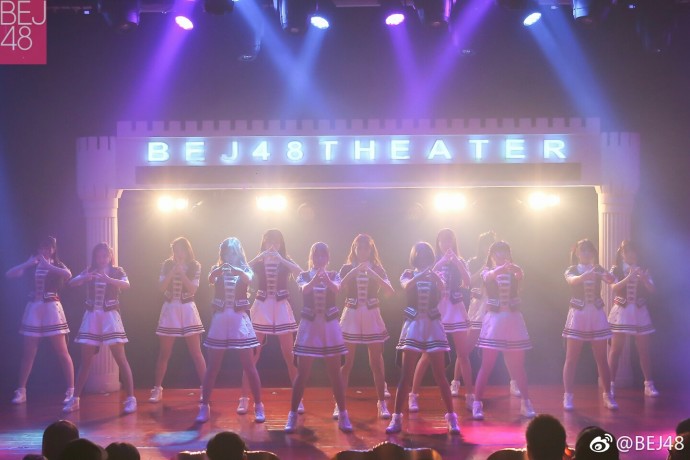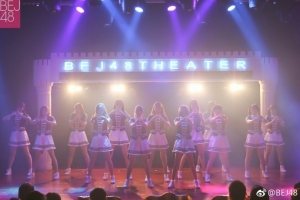 SHY48 Team HIII is in Beijing from May 4th to 6th performing their "怦然33℃" waiting stage at the BEJ48 Xingmeng Theater.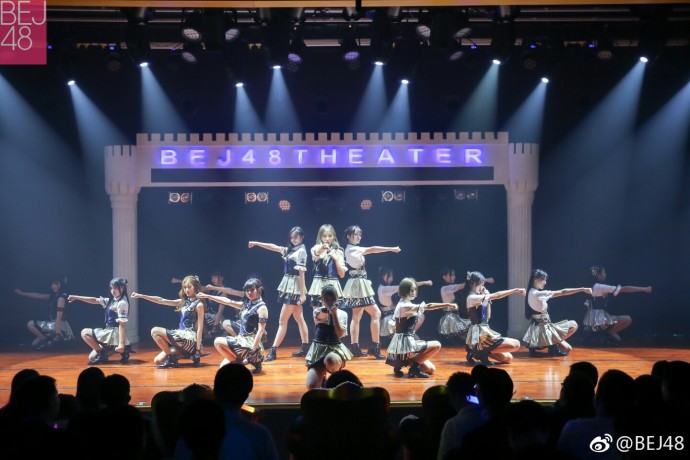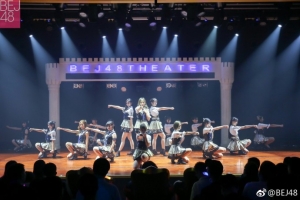 This is part of an exchange with Team E which will perform their own stage "Universe" in Shenyang over the weekend.
Watch the entire stage at top of page.