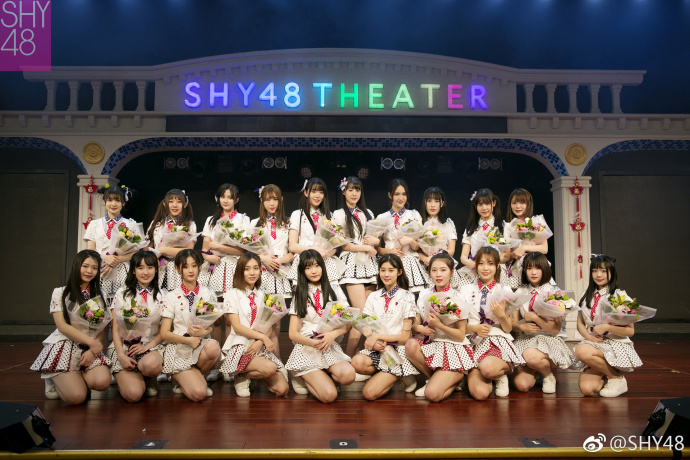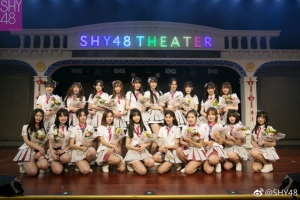 February 25th 2018 was an important date for SHY48 Team HIII.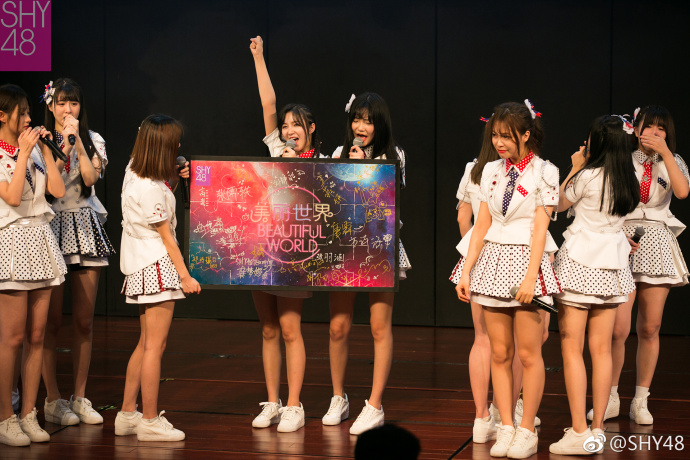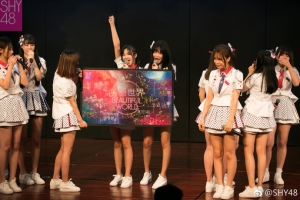 This was both the 1st anniversary of their official stage debut in 2017 and the very last performance of "Beautiful World" (SNH48 Team HII original) which had been their stage since their debut.
As we reported here, Team HIII will debut a new waiting stageWaiting StagesWaiting Stages are the equivalent of a "Best of" performance. The stage is composed of fan favourites from the SNH48 Group music catalog. They are called "waiting stages" because they typically are used on a temporary basis while the team prepares for new original content. called "怦然33℃" on March 3rd.
You can watch the last performance of "Beautiful World" by Team HIII at top of page.