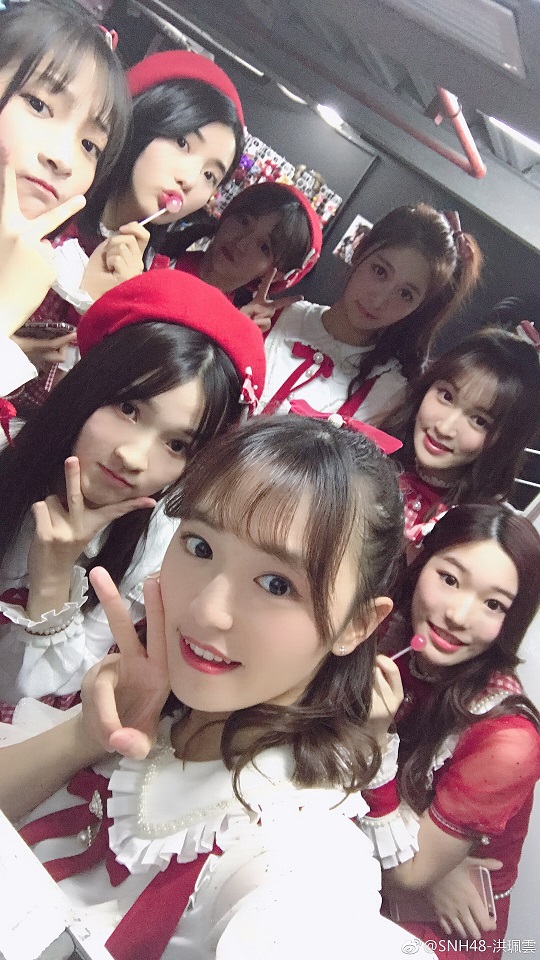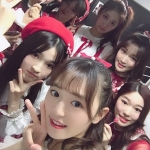 After Team NII on March 10th, it was now the turn of Team HII to give us their first performance of a special waiting stage titled "不变的约定". SNH48 also accompanied this premiere with a documentary featuring Team HII members.
New members and new Captain
This stage was special in yet another way. For the first time, most of the new members (and the new Captain) that were transferred during the February 3rd Team Shuffle were performing with their team.
The new members present were: Wan Lina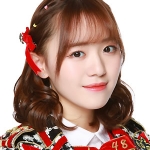 (Captain), Hong PeiYun
, Fei QinYuan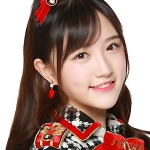 , Jiang ShuTing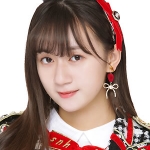 , Li JiaEn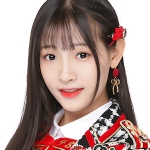 , and Zeng XiaoWen
.
The rest of the new members were either in Thailand for the filming of the SNH48 summer MV or otherwise engaged and will make their debut in later shows.
You can watch the full stage at top of page as well as the documentary below.