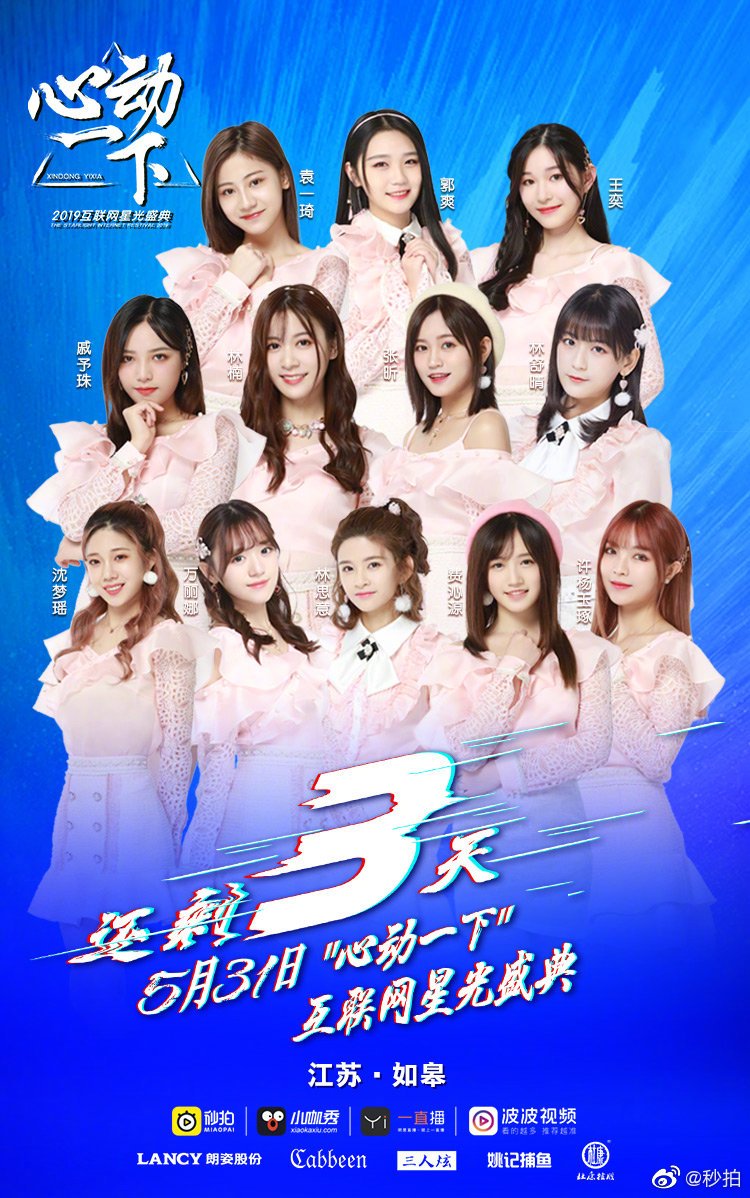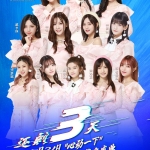 Members of SNH48 Team NII were in the city of RugaoRugaoRugao is a county-level city under the administration of Nantong, Jiangsu province, China, located in the Yangtze River Delta on the northern (left) bank of the river. (Source: Wikipedia) (North of Shanghai) to perform at the "互联网星光盛典 表演" Festival which celebrates internet stars on May 31st.
After appearing on the red carpet (below), the team was the opening act of the event with three of their original songs: "Brand New Love", "倒转魔法师", and "Honor".
Participating members were: Lin SiYi, Wan Lina, Fei QinYuan, Xu YangYuZhuo, Shen MengYao, Qi YuZhu, Lin Nan, Zhang Xin, Lin ShuQing, Yuan YiQi, Guo Shuang, and Wang Yi.