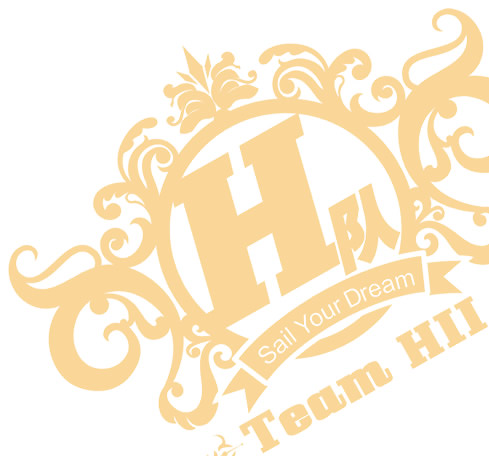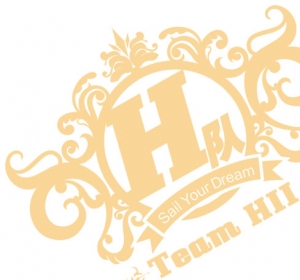 It was a very special day for SNH48 Team HII on September 30th as they celebrated their 4th anniversary with a special stage (watch at top of page) at the Xingmeng Theater in Shanghai!
Team HII has gone through a lot of changes since it was first created for the 3rd generation of SNH48.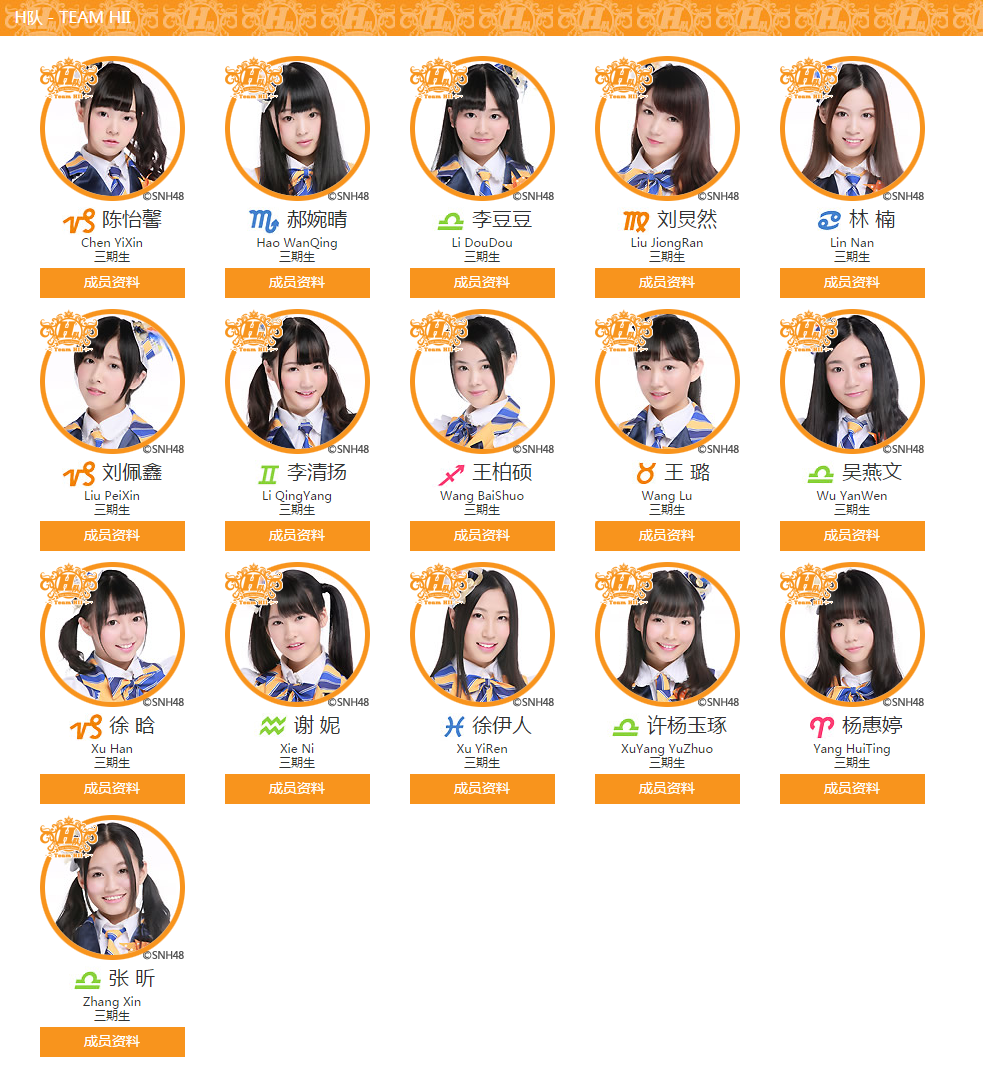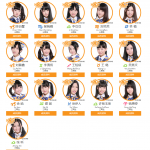 Only 9 of the original 23 members still belong to SNH48 Group with 1 now in CKG48 (Liu JiongRan), 1 demoted to trainee (Li QingYang), and 2 having been transferred to other teams during the February 2018 team shuffle (Xu YiRen and Xie Ni). This means that just 5 of the founding HII members remain with the team: Lin Nan, Xu Han, Xu YangYuZhuo, Yang HuiTing, and Zhang Xin.
Here is a video dating back to the Team HII introduction on September 24th, 2014.
And we can't talk about Team HII without remembering what is without a doubt the launch of the high quality MVs SNH48 has been releasing over the last 4 years: "悬铃木" from 2015.
Team HII today: