Several members of SNH48 Team HII were at a promotional event for the Shanghai Police on November 20th.
The members tried out various activities setup for the public and those were documented in a vlog by member Xu YangYuZhuo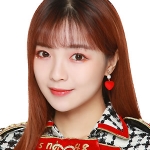 .
Other members at the event were: Liu PeiXin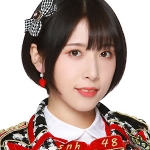 , Xu Han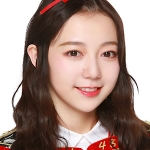 , Zhang Xin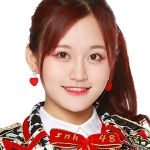 , Hao WanQing
, and Xie Ni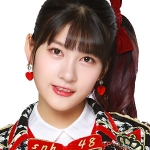 .