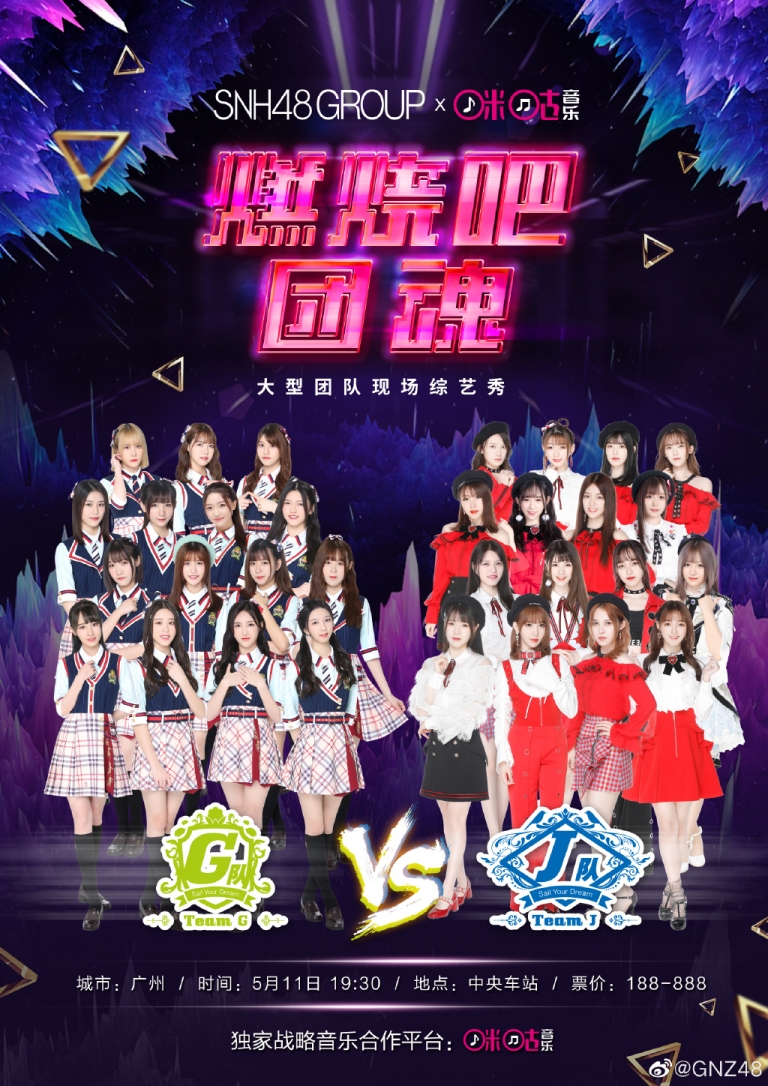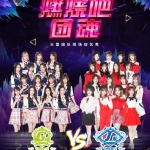 May 11th saw the city of Guangzhou welcome the second stop in the Migu Music x SNH48 Group Tour in China and Team Competition.
This match (watch it in the video at top of page) had members of GNZ48 Team G face off against BEJ48 Team J in a high caliber demonstration of team/individual skills ranging from beloved team songs to units passing by great solo performances.
Both teams offered great performances but only one could come out victorious and the fans gave their votes to Team G.
Congratulations!
With this win, Team G gets a 100K points in the online voting which continues until next week. The total number of points will determine which will be the top 3 teams from round 1 to make it to the final at the end of June.
Next up: BEJ48 Team B against GNZ48 Team Z in Beijing on May 25th!
Here are some photos from the event.