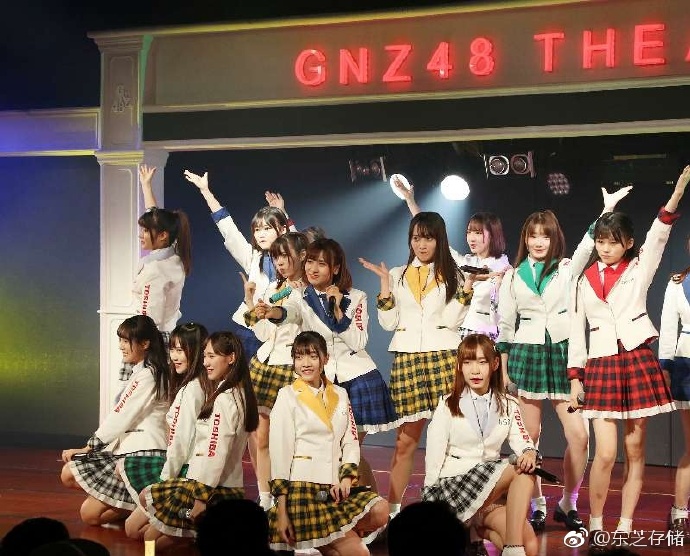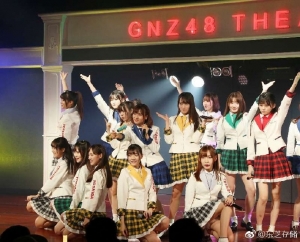 November 4th saw GNZ48 Teams G and NIII perform special promo stages in collaboration with Toshiba.
Toshiba has been a long time partner of SNH48 Group and, in the past, had held annual stages in Shanghai. This year, that stage took place in GuangZhou.
Toshiba uses the event to promote a number of data storage products they are actively selling in mainland China. You will notice that members were wearing Toshiba themed outfits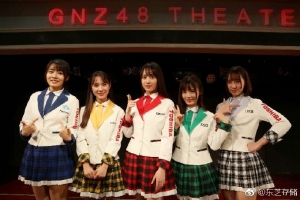 with each colour representing a specific product.
GNZ48 members also recorded a promo activity that was broadcast during the event (see at top of page.)
Below are both of the November 4th stages for Teams G and NIII.