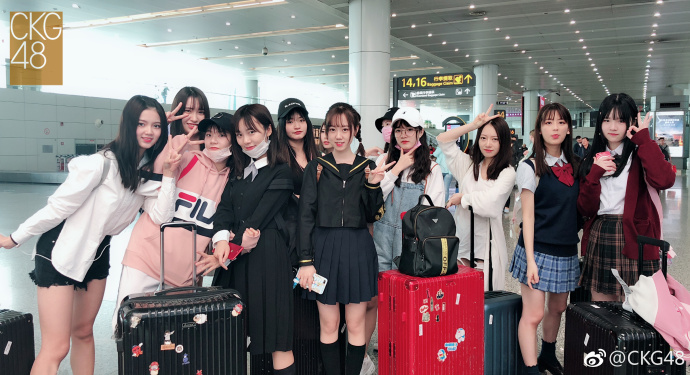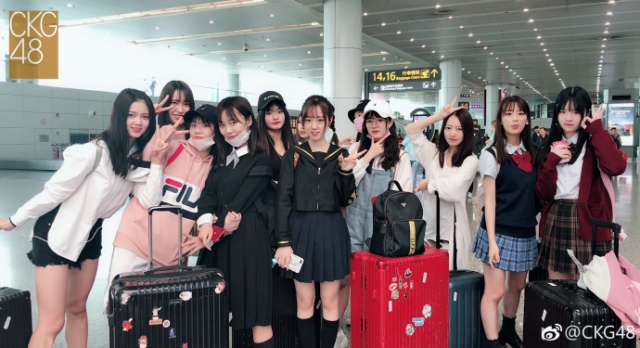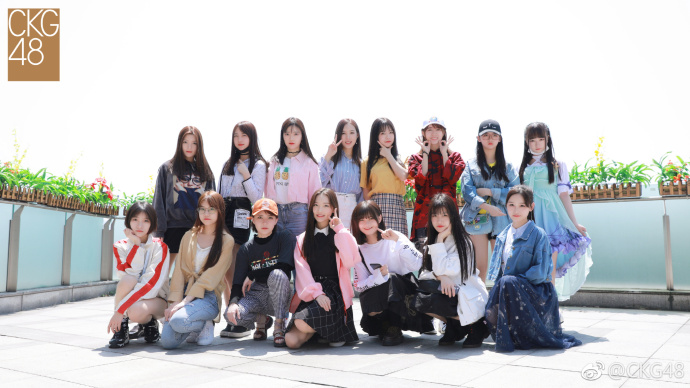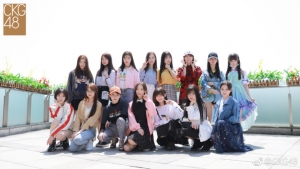 On April 20th and 21st, fans of CKG48 and GNZ48 will have a special treat: Teams G and K are exchanging theaters for a weekend!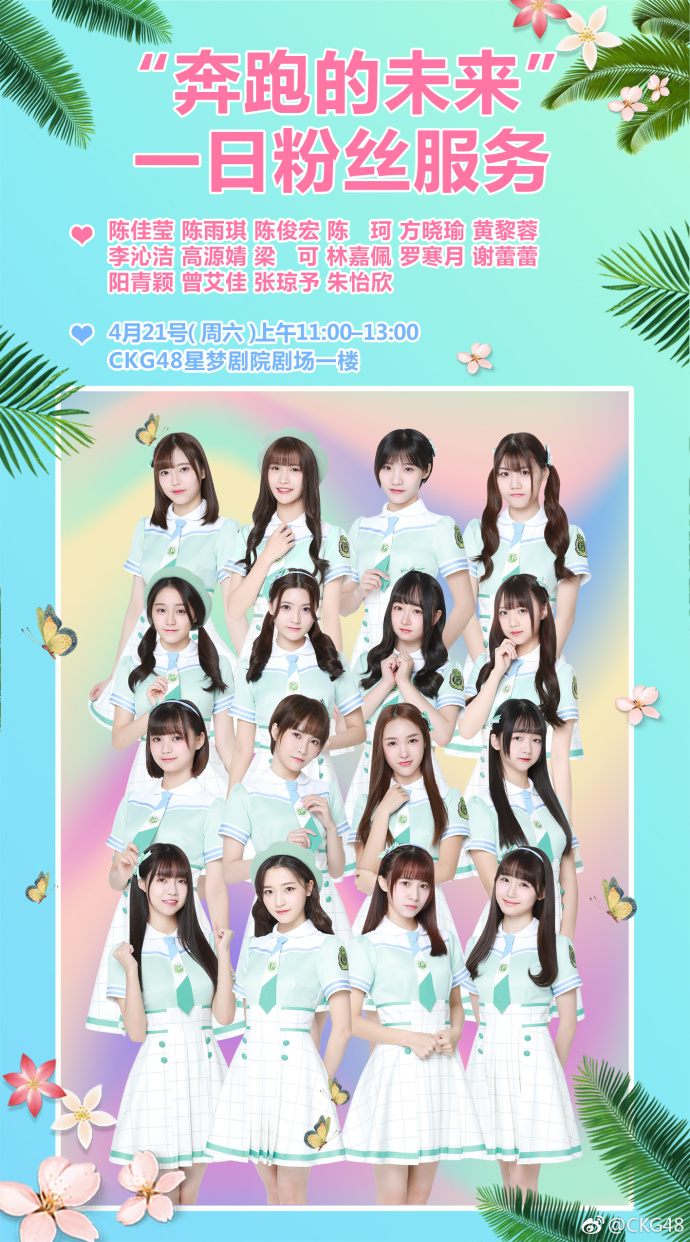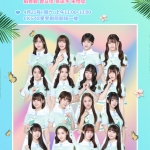 Both teams have already arrived in ChongQing and GuangZhou where they are getting ready for performances, handshakes, and fan services events.
This is not the first time teams from various sister groups have exchanged theaters and represents one very interesting aspect of how SNH48 Group wants all sister groups to get opportunities throughout China.