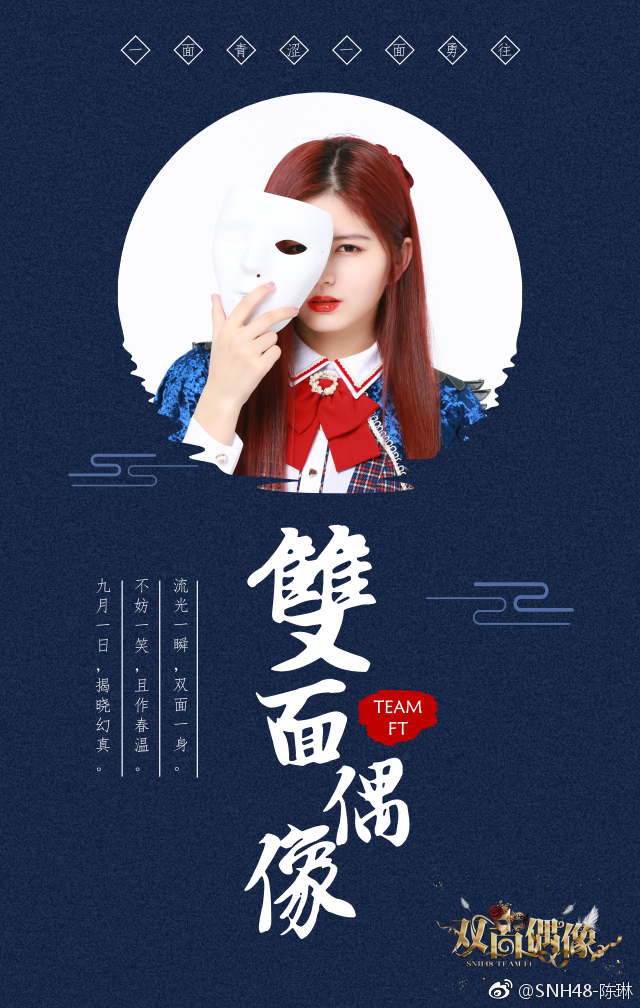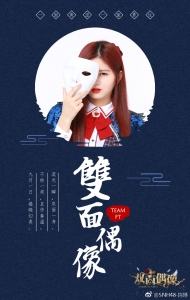 SNH48 announced on August 17th that Team FT would premiere their 2nd stage on September 1st!
This will be a revival of the GNZ48 Team G original stage "双面偶像" which will soon end its run in Guangzhou. This is interesting due to the fact that this will be the first sister group stage to have a revival by SNH48.
Since its creation during the SNH48 Team Shuffle in February 2018, Team FT has attracted a lot of attention due to the overall quality of their performances within the SNH48 family.