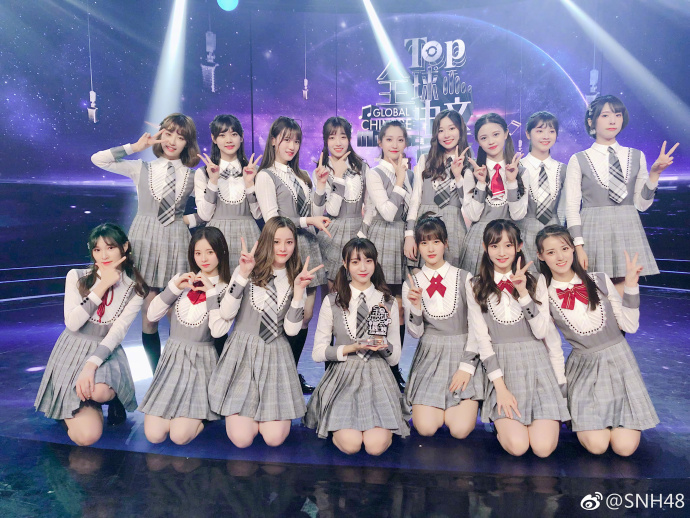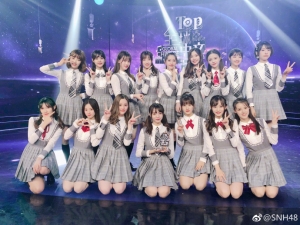 SNH48 Team FT is spending the weekend of June 9th in Beijing.
After their Migu Music China Tour concert on June 8th, they will be hosting a fan service event at the BEJ48 Xingmeng Theater on the 10th.
The 9th, however, was reserved to something special: their first appearance on the CCTV15 Global Chinese Top 10 Music Charts television show!
They performed two songs during the show: a cover of the classic song "隐形的翅膀" ("Invisible Wings") and their original song "For the Future" (top of page).