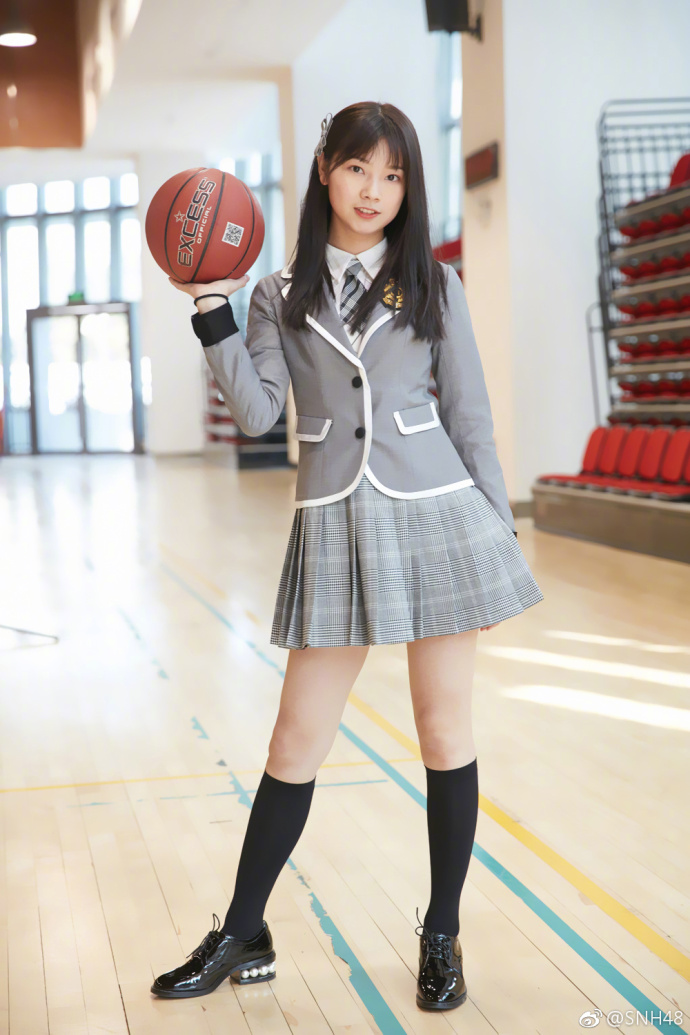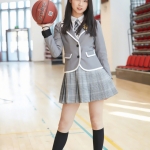 SNH48 released the trailer for the upcoming premiere of the Team FT revival of the "Dream Banner" stage (a Team X original) which is set for March 23rd.
The trailer features the different members of the team with attention being placed on the new 9th generation.
[egg id="4″]Watch the full trailer at top of page.