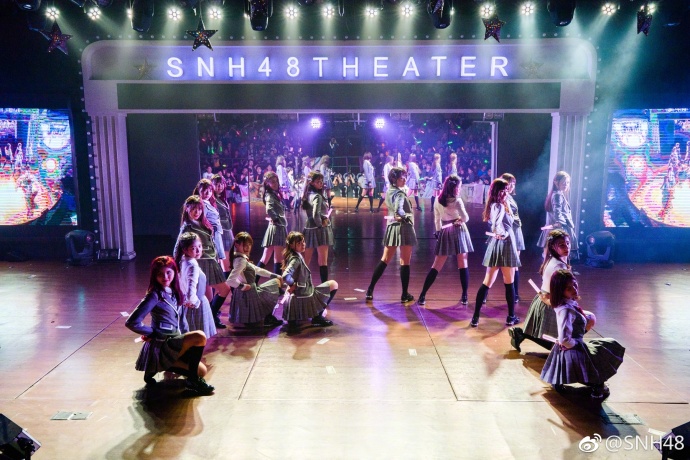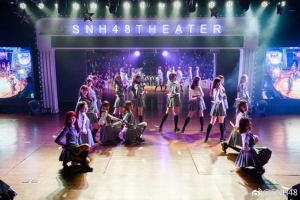 March 23rd saw the anticipated stage debut of the new SNH48 Team FT which was formed during the Team Shuffle held on February 3rd.
9th generation members, along with senior members shared with other teams, are performing a revival of the Team X original stage "Dream Banner."
This stage also featured the first performance of the Team FT new original song "For the Future" which was released in audio earlier this month. You can watch that performance below.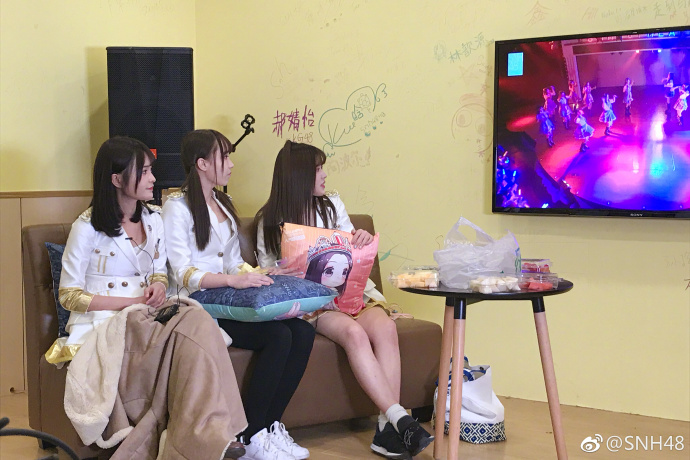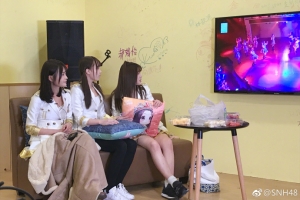 As an interesting twist to the premiere, three members of Team X were Live on the Pocket48 APP during the show giving commentaries on the Team FT performance of their stage.
You can watch the full stage from the official youtube channel at top of page.