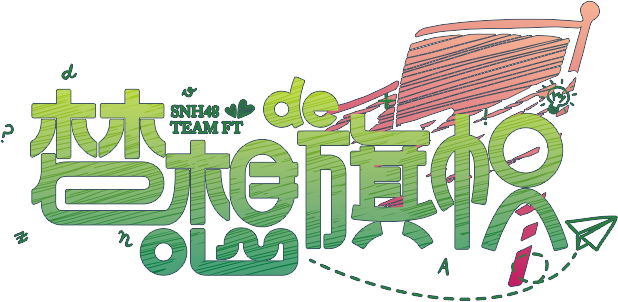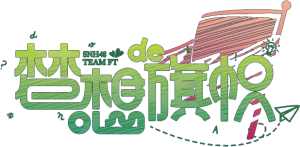 After having first been introduced during the SNH48 Team Shuffle held on February 3rd, we had heard very little about the members of the new Team FT.
This all changed on March 9th as the group finally revealed the date of their stage debut as well as their official profiles on the SNH48 web site.
The members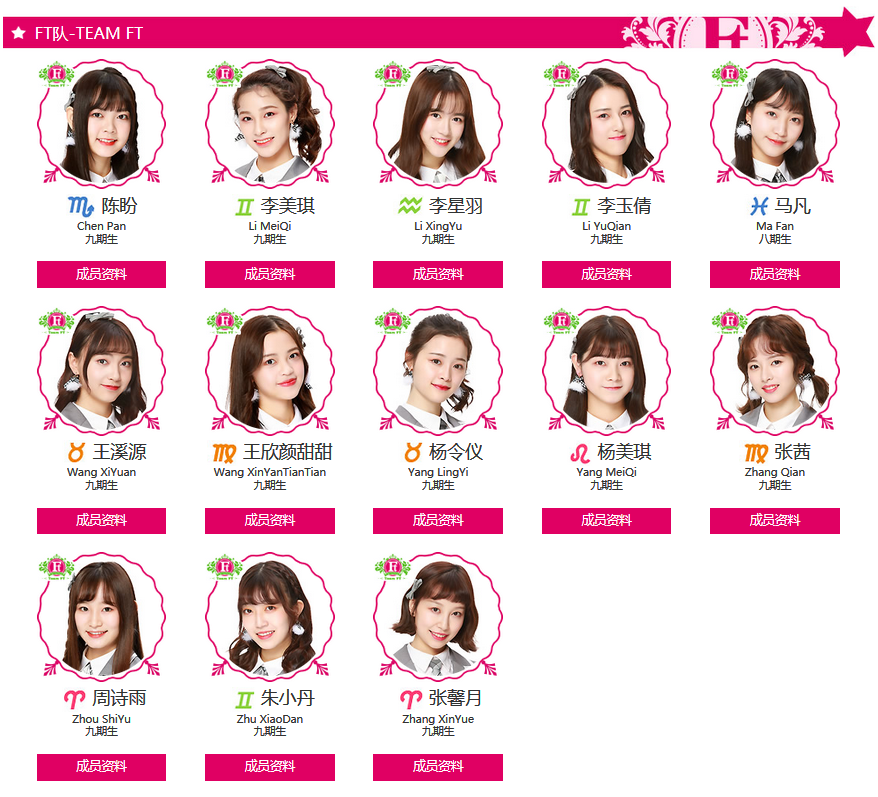 This team includes 12 new 9th generation members, 1 member (Ma Fan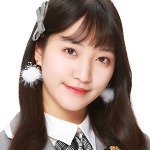 ) transferred from Team NII during the Team Shuffle, and 6 members who also belong to other teams: Li YuQi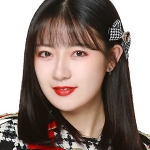 (Team SII), Liu PeiXin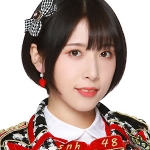 (Team NII), Xie Ni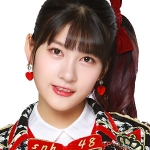 (Team NII), Chen Lin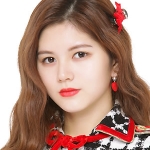 (Team X), Xiong QinXiang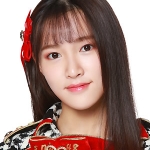 (Team HII), and Wang Yi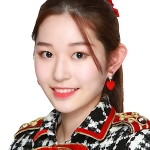 (Team HII).
You can view the official profiles here.
"Dream Banner" revival
Team FT will have their stage debut on March 23rd at the Xingmeng Theater in Shanghai. They will perform a revival of the Team X original stage "Dream Banner" which will include a new original song called "For the Future".
You can view the stage web page here.