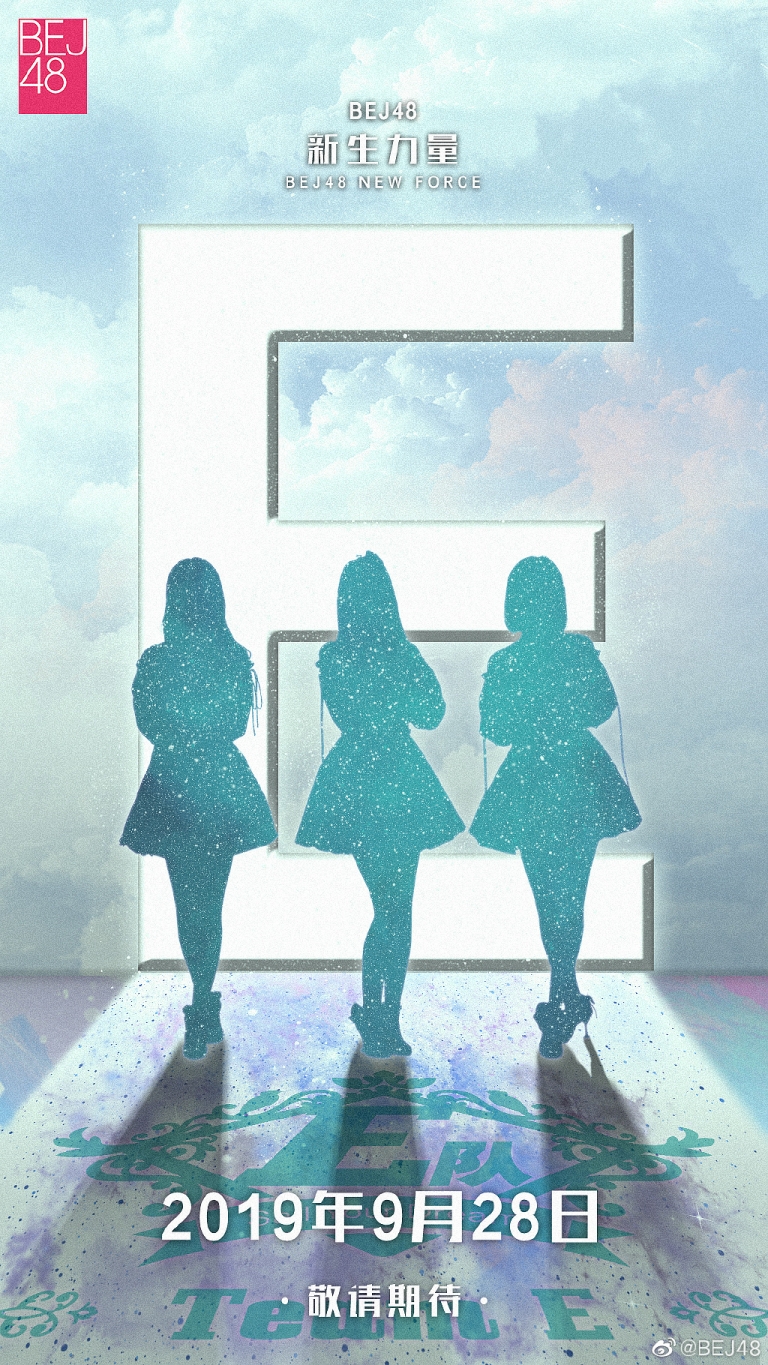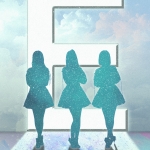 BEJ48 Team E officially welcomed the first three 7th generation members of the group during their September 28th stage in Beijing. These members had first been hinted at on September 17th.
The new members are: Zeng Jie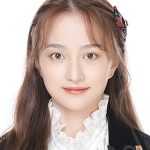 , Chen YiSha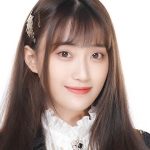 , and Zhang ZhiJie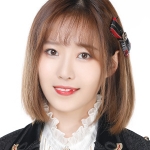 . View their profiles here.

All three were presented to the assembled fans and promoted to the team effective immediately.
You can watch their introduction along with some scenes from their training in the video at top of page. Below are some images from their photo reveals in the theater.