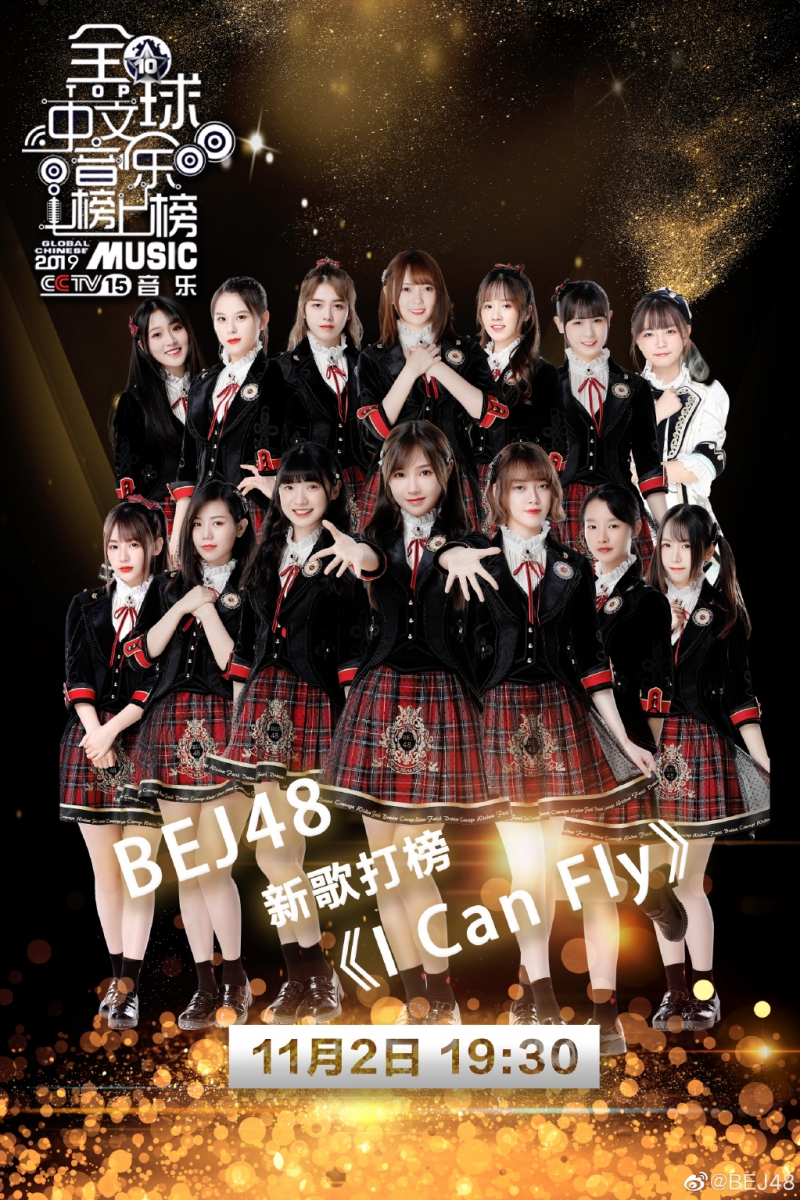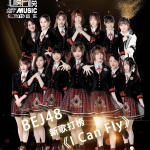 BEJ48 Team E members appeared on the CCTV15 (music channel) "Global Chinese Top 10 Music Chart" program on November 2nd where they competed with the song from their latest MV "I Can Fly".
The team also performed another original "Eyes On Me" the the audience but not as part of the competition (fans vote for their favourite songs online and via phone).
This is not the first visit of SNH48 Group to this veteran CCTV15 show with almost all teams having made an appearance including some subunits.
You can watch a cut of the Team E performances at top of page.