CKG48 has announced that Team C will premiere its 2nd stage on June 30th, 2018.
This will be a revival of the SNH48 Team X original stage "Dream Banner". The setlist is below.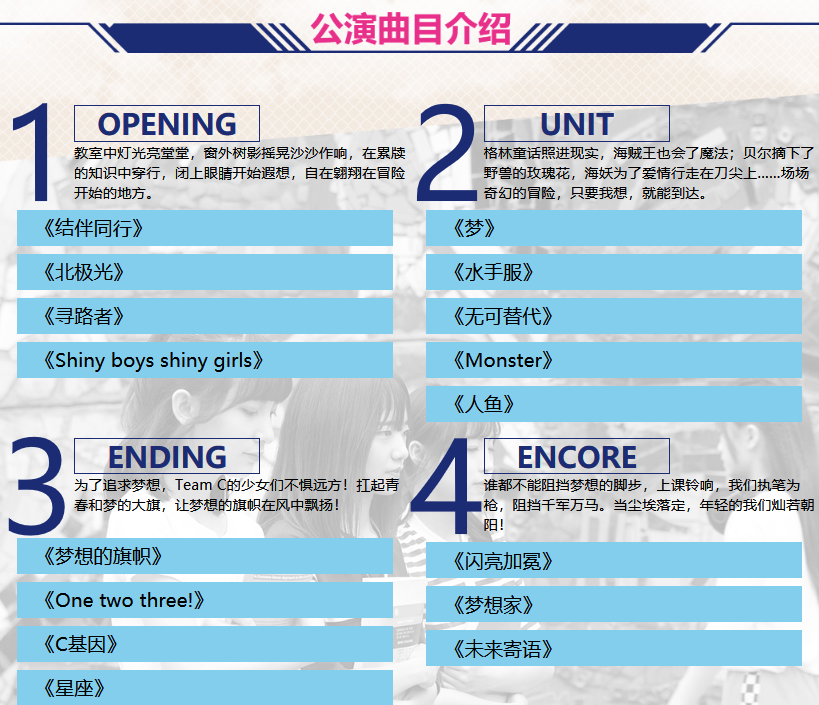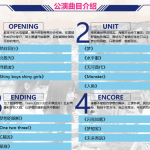 Expect new arrangements to popular songs and a few other changes along the way that will allow Team C to put its stamp on the performance.
Read all about this new Team C stage here.