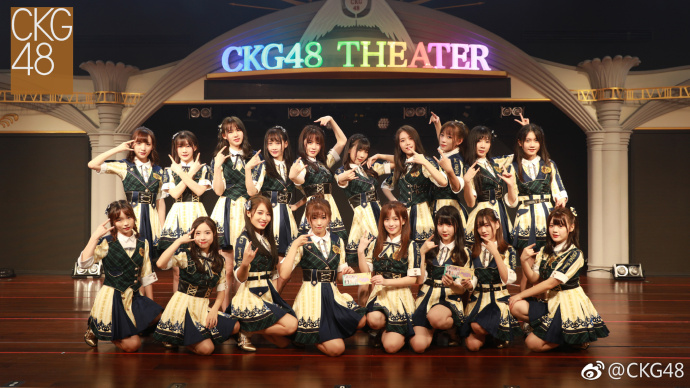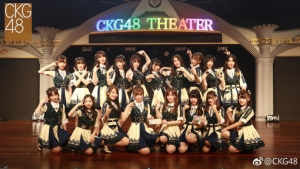 As we previously reported, CKG48 Team C premiered a new revival of the SNH48 Team X original stage "Dream Banner" on June 30th!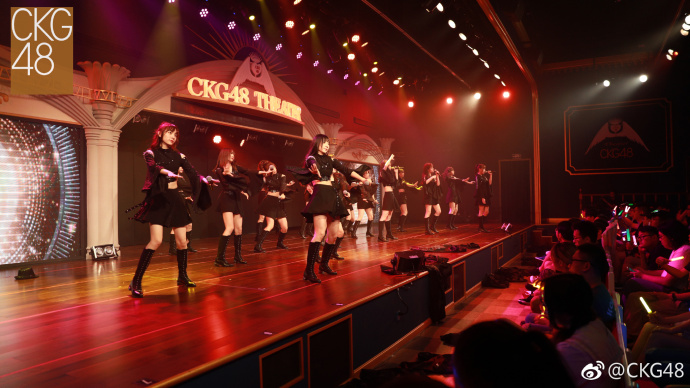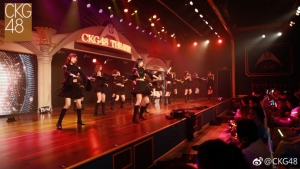 The stage contains all the classic songs but with a few improvements to choreographies and some new arrangements on select songs.
Below is the title track of the stage "Dream Banner" and one of the popular units "Monster".