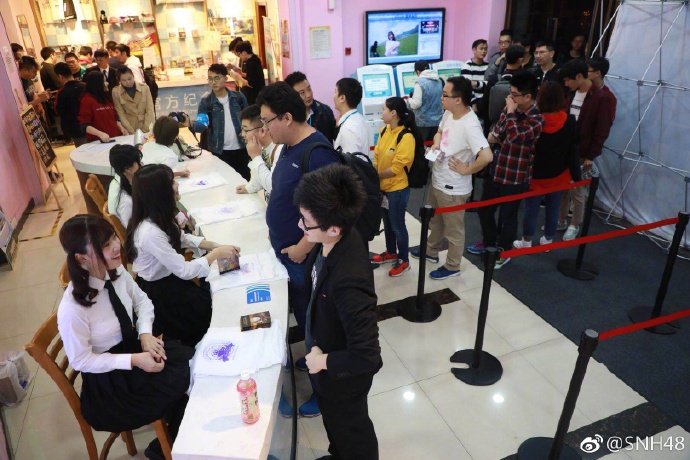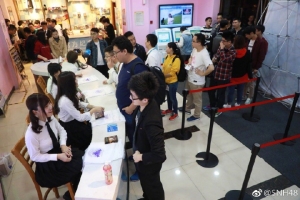 After Teams E and J in Guangzhou and Shenyang, it was the turn of BEJ48 Team B to go on the road to perform their current stage. Destination: Shanghai.
Team B was at the SNH48 Xingmeng Theater for a fan meet and for a performance on October 27th.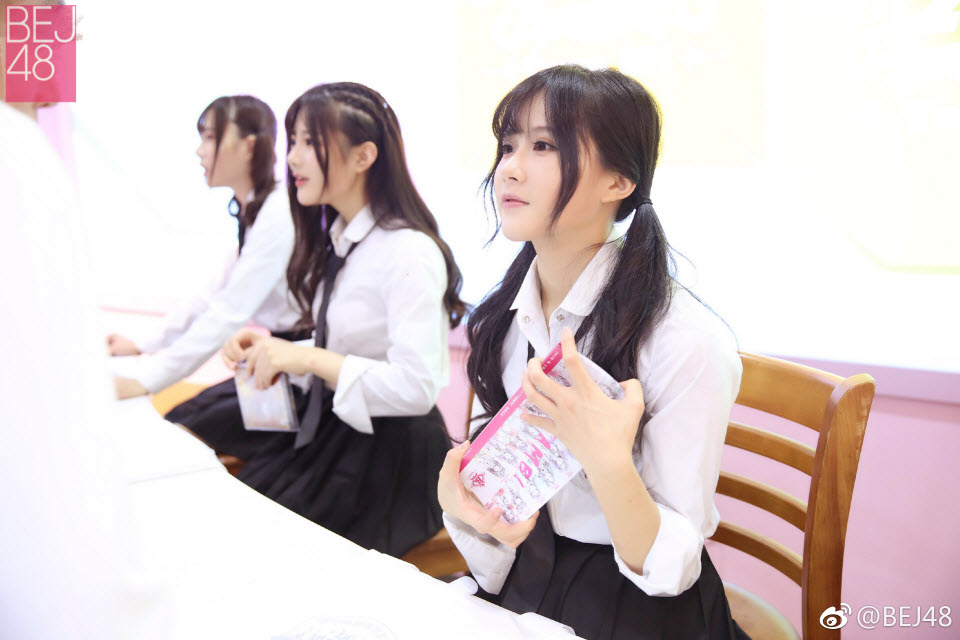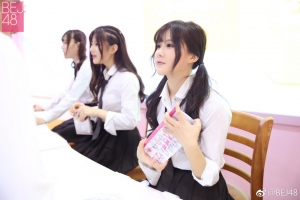 You can watch the full stage above.