Migu Music was launching an event at its Café titled "青春肩并肩" ("Youth shoulder to shoulder") on September 15th with the help of 4 members from BEJ48 Team B.
The members performed a few songs (watch one at top of page) then answered questions from the assembled fans and media.
Participating members of Team B: Duan YiXuan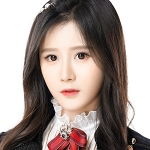 , Cheng Ge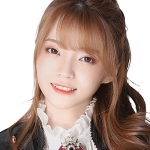 , Shen XiaoAi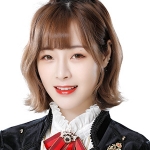 , Zhang MengHui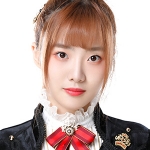 .