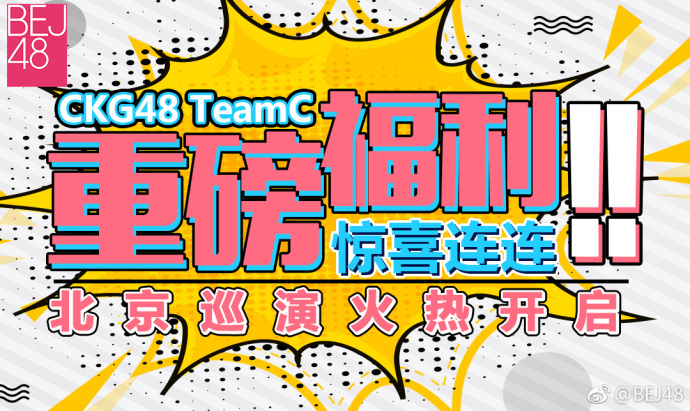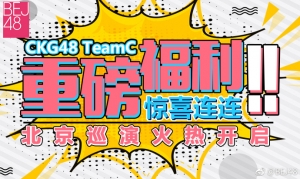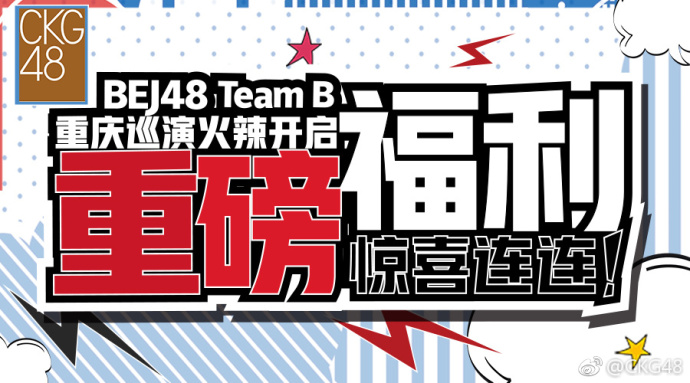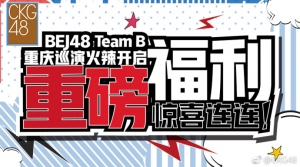 Both BEJ48 Team B and CKG48 Team C are on the road during the June 1st weekend. In fact, they are exchanging theaters!
In what is becoming a frequent occurence within SNH48 Group, teams switch theaters for a weekend to allow them to meet with their fans in various cities and offer them a different performance. The shows are also accompanied by handshake events and/or fan service activities.
It all started on June 1st with Team B offering their "B A Fighter" stage in ChongQing (at top of page). Members were welcomed with open arms by the fans eagerly waiting for their stage.
Team B performing in ChongQing
It was then the turn of Team C to perform at the BEJ48 theater on June 2nd. You can watch that performance below.