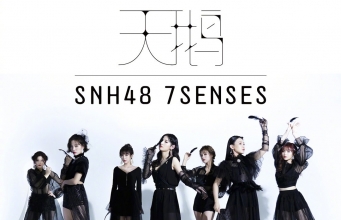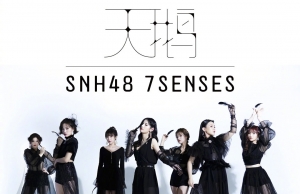 00:04:20
SEN7ES
On December 11th, the SNH48 subunit SEN7ES premiered the Mandarin version of their new song "天鹅" ("Swan"), title track of their 3rd EP, on Migu...
The SEN7ES comeback will soon be upon us! "Swan" will premiere on Dec 11th followed by a full network release on Dec 16th. The full...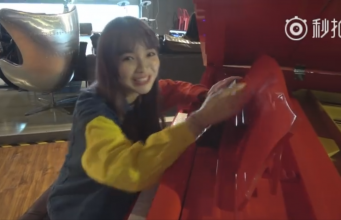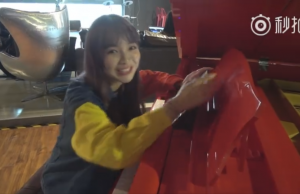 00:01:24
SEN7ES
SEN7ES announced through a couple of video vignettes on its Sina Weibo account that they had begun work on their 3rd EP on September...