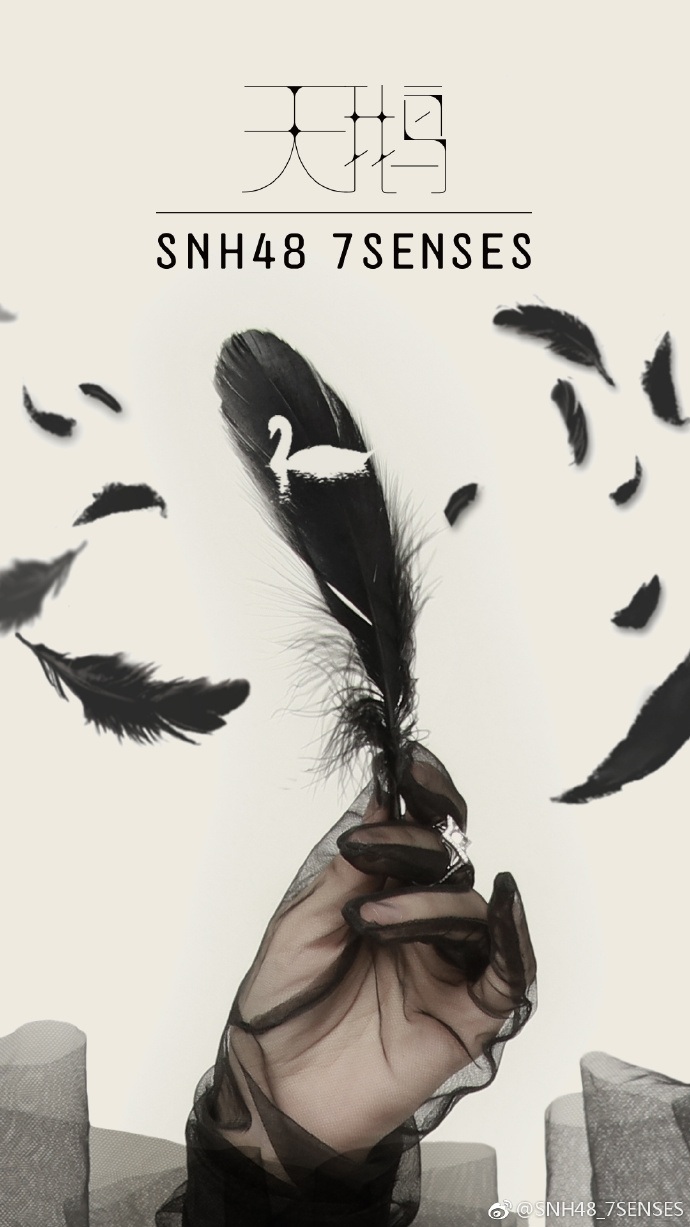 The SEN7ES comeback will soon be upon us!
"Swan" will premiere on Dec 11th followed by a full network release on Dec 16th. The full EP will be released on Dec 17th.
The SNH48 subunit revealed the concept poster for their highly anticipated 3rd EP "天鹅" ("Swan") on December 8th. The title track of the EP will be released on Migu Music on December 11th.
We had a false alarm a month ago when another title had quickly been posted and removed from their official Sina Weibo account but, this time, it is the good one!
This comeback was expected to take place late November but Zhao Yue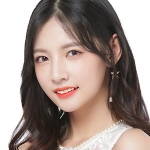 (Akira) was injured during the recording of the Tencent show "Super Nova Games" and it took several weeks for her to recover. Kong XiaoYin
(Bee) also was sick during the same period.
Songs of the EP
Fans picked up several weeks ago on the official posting of the new EP tracks on the Chinese song register. Here is what they were about to find out:
5 tracks will be found on the EP: "SWAN", "OMG", "7'OCLOCK", "CHINA TOWN", and a remix of "7 SENSES" (from their 1st EP).
Chinese Song Registry Record
Song Description
"SWAN"

"Swan" is the main song of this EP. It is a fusion of EDM and classical music where the composer took inspiration from the Tchaikovsky ballet "Swan Lake".

This song is by famous South Korean producer Shinsadong Tiger with Mandarin lyrics co-written by Xu YangYuZhuo (Eliwa) and Korean lyrics written by LE of girl group EXID.
"OMG"

This song is a fusion of Funk and R&B sounds. Xu YangYuZhuo (Eliwa) wrote the lyrics for the RAP segment of the song.
"7 O'CLOCK"

This song takes the group back to the style of their original "Girl Crush" (1st EP) with a fusion of Funk and EDM.

The choreography for this song was created by South Korea's "ALIEN DANCE STUDIO" which has crafted dance routines for many well known idol groups.
"CHINA TOWN"

This is a Chinese-style song but as seen from the perspective of Chinese living abroad. It incorporates Chinese culture and international elements.
"7 SENSES" (Remix)

REMIX version of the debut song of the group. This time, it will be a fusion of oriental style and Trap with a more mature / smooth sound.
The title track "Swan" will be the first song in Korean for SEN7ES and is anticipated for their debut in South Korea following very good receptions during the 2017 Asia Artist Awards and 2018 Soba Awards.